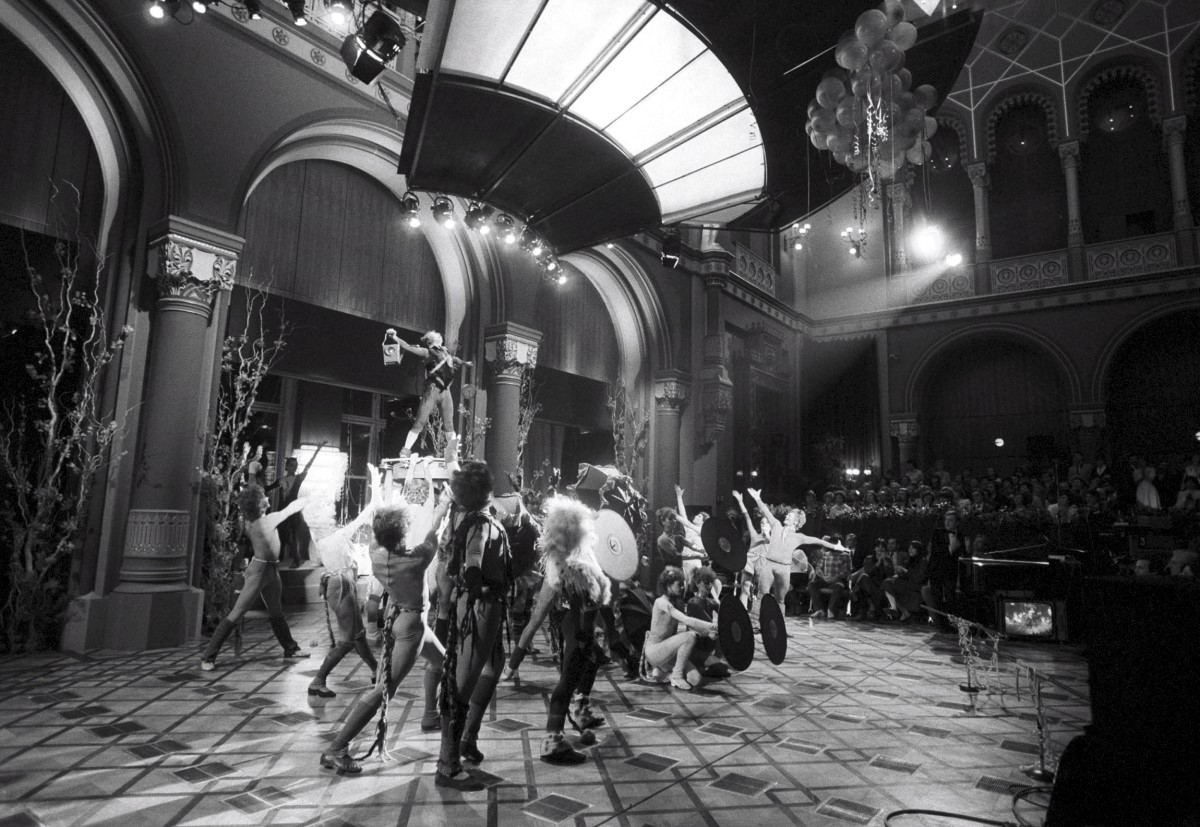 Dancing Cats in Pesti Vigadó
"Apart from seeing eye dogs, no animal is allowed on the premises of Pesti Vigadó," our House Rules read. Concerning Pesti Vigadó, similar rules were in effect also earlier: consequently, Pesti Vigadó's visitors did not have the chance too meet animals on the premises. Even if not often, but there were exceptions to the Rules!
Some time ago Andrew Lloyd Webber composed music for English poet Thomas Stearns Eliot's collection of poems entitled Old Possum's Book of Practical Cats. The piece was premiered in the West End in London in 1981, and the musical adaptation of the collection of poems featured one single word as its title: "Cats". Music composer of Jesus Christ Superstar and Evita was not mistaken this time, either: the new musical "Cats" with its easy-to-remember and melodious tunes soon became popular and famous. The Hungarian premiere of the musical followed shortly afterwards: as early as in March 1983 Budapest's Madách Theatre started playing the piece under the Hungarian title "Macskák" (i.e. Cats). The first cast included the following Hungarian actors and actresses: Éva Almási, Balázs Póka, László Lukács, Péter Haumann, József Gyabronka, Ildikó Hűvösvölgyi, Ildikó Kishonti, Péter Cseke, Béla Szerednyei, Ilona Bencze, Béla Paudits and Mari Kiss. They simply enthralled their audiences, and their success is even more telling if we consider that the musical has been running for 35 years now with a cast totalling 250 performers.
The musical "Cats" was certain to be included in televised New Year's Eve celebrations: the televised version of the musical was captured in the scope of a performance staged in Pesti Vigadó in 1983. Therefore, for the sake of televised recording, this night saw an exception to the House Rules and the Cats were free to dance for one night in Pesti Vigadó.