Access for people with reduced mobility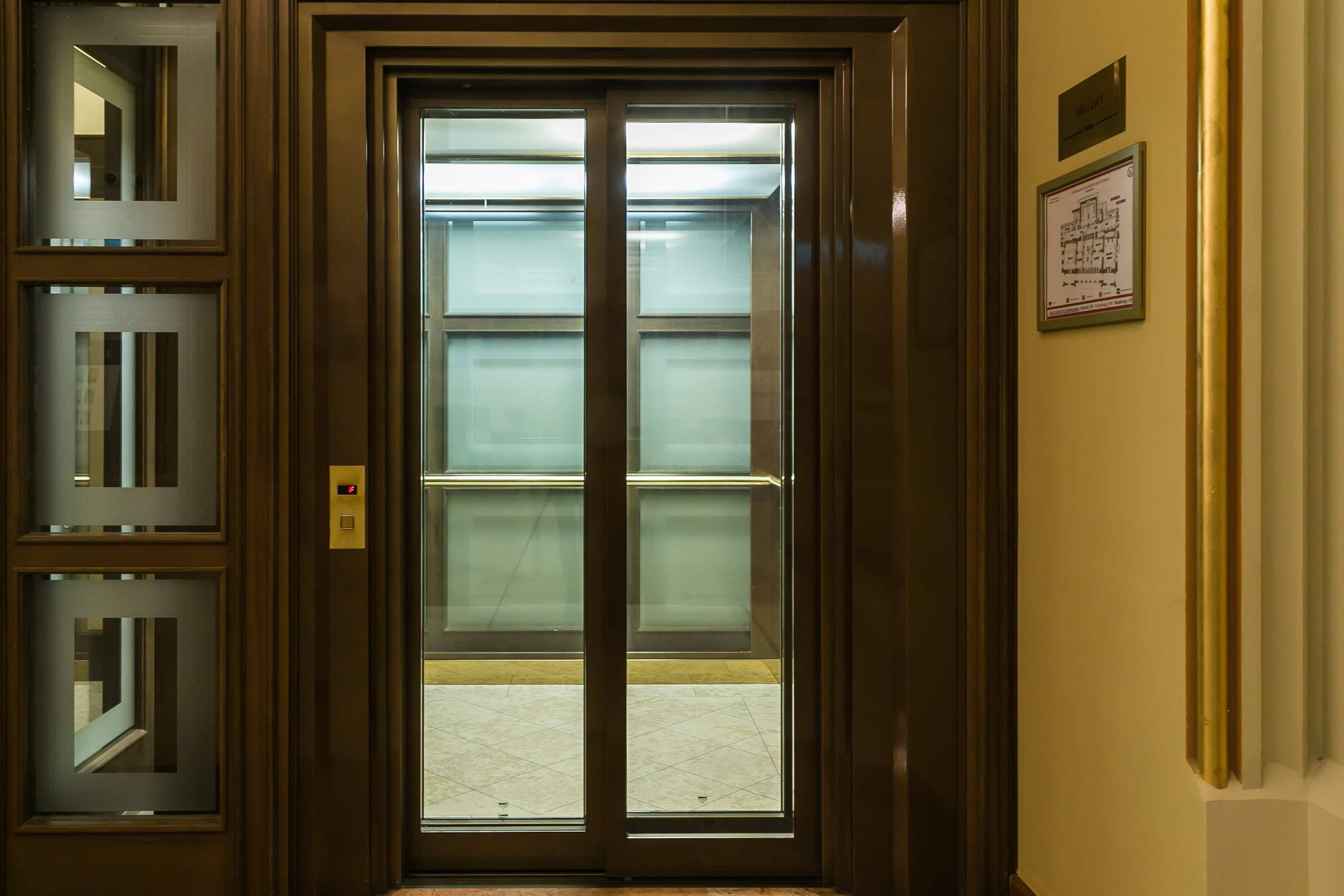 All premises in Pesti Vigadó are accessible for people with reduced mobility
Pesti Vigadó finds it essential and fundamentally important that all visitors can have full access to all premises in the building. This is not only important for visitors with wheelchairs but also for parents with prams, for older people with movement difficulties and for smaller children.
Two panoramic lifts are available for visitors. These elevators transport people between the Ground Floor and the 6th Floor, and each lift can carry a maximum of 16 people at one time.
Visitors will find easy and unhindered access to all rooms in Pesti Vigadó ranging from spaces located on the Ground Floor to spaces on the 6th Floor (but excluding the Basement, where Pesti Vigadó Gallery is situated).
VENUES SUITABLE FOR STAGE CONSTRUCTION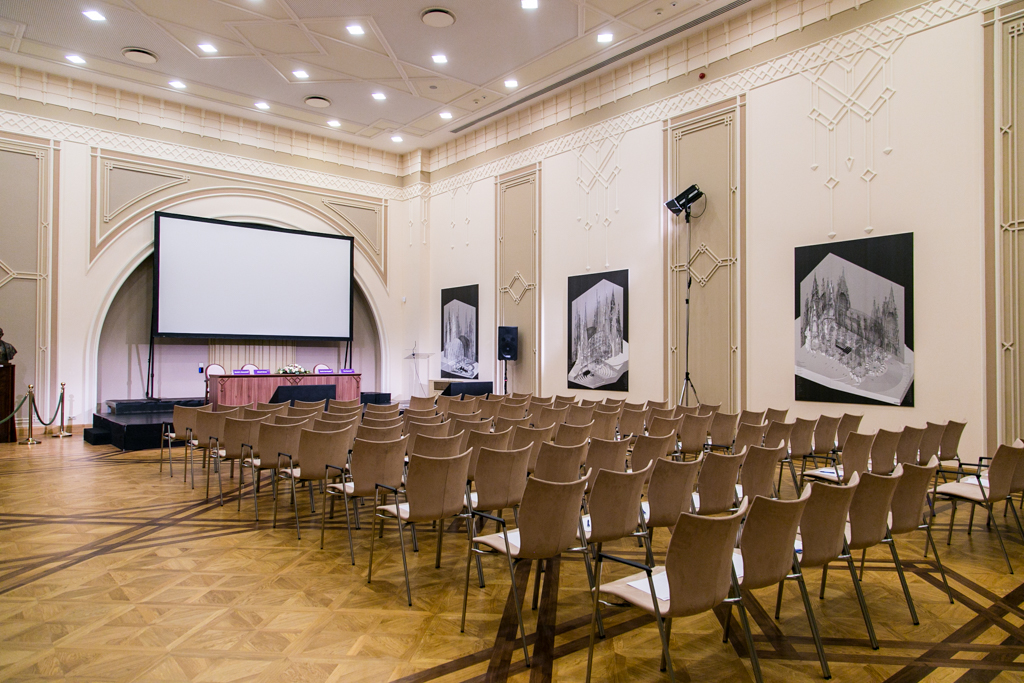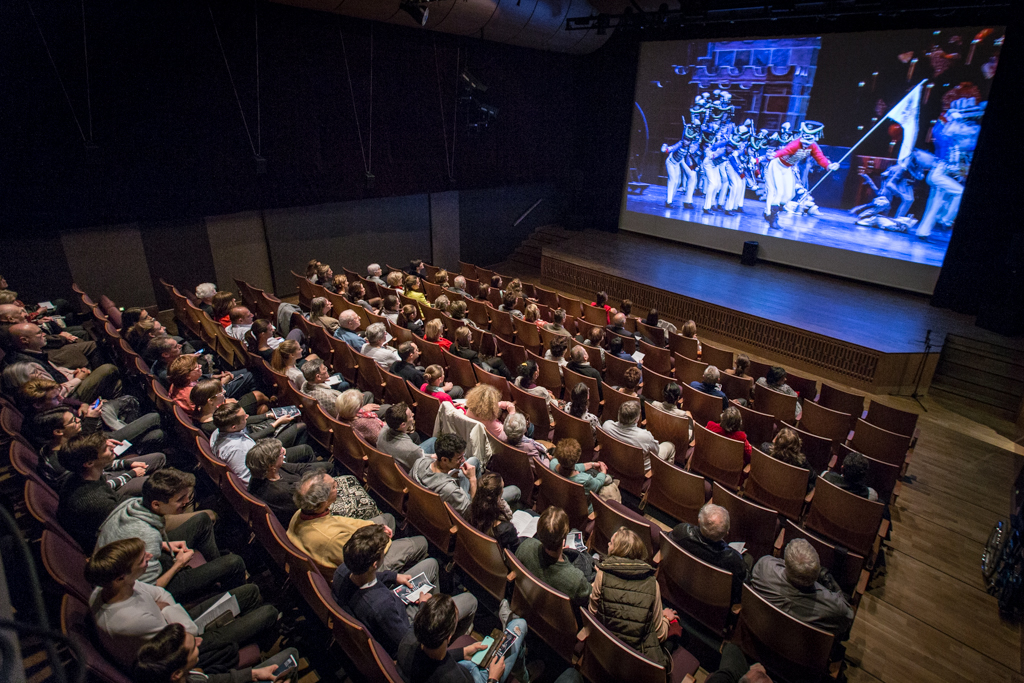 Sinkovits Imre Chamber Theatre