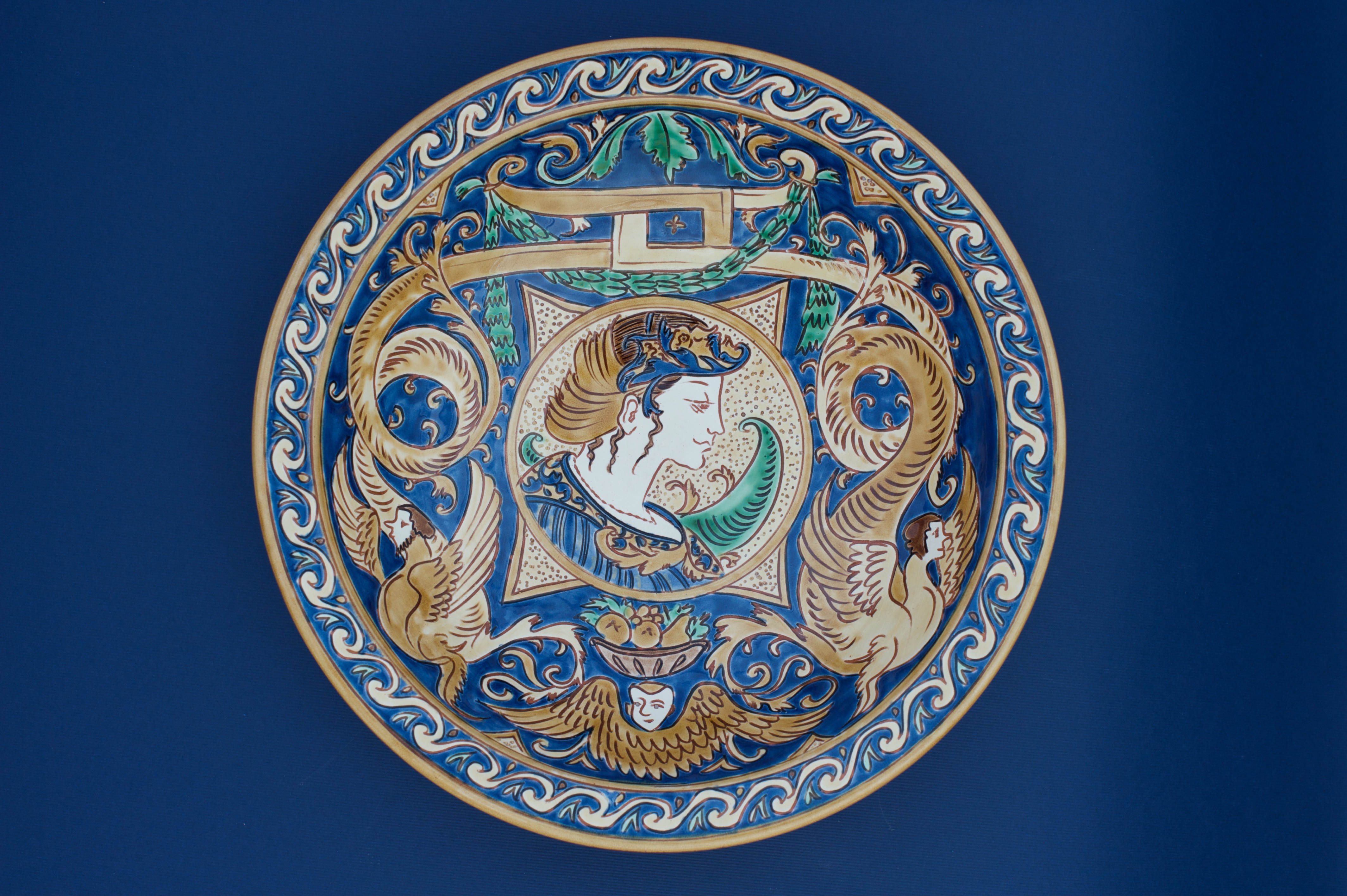 Exhibition
2022.02.16.
- 2022.04.30.
"Most Beautiful Moments of Ours…"
Celebratory exhibition by Academician Klára Kósa
"It is always a pleasure for me to prepare for my exhibitions. I plan, I create and I certainly am both excited and anxious. But I finally get calm when I see the results of my artistic work and observe the diverse realisations of my thoughts. I am happy to show my audience something of the colours and hues of my world. I am Hungarian, and we Hungarians are colourful, bright and shiny. In fact, 75 years is a long period. But it has been a joyful time. During these years one forgets their worries and all the bad events, and one eventually remembers only the good things. During these years I have met great many splendid people and artists. And I have had numerous exhibitions and have made a lot of friends. I respect, appreciate, greatly esteem and love these friends. It is my desire to celebrate with them. They are potters, ceramic artists, textile artists, book designers, glass artists, sculptors, puppet makers, doll and puppet making artists, graphic artists and many of them are heads of departments at universities and concurrently free-spirited creative artists. They are members of the cream of the Hungarian art world. As for myself, I have been creating in this country for 55 years and in the scope of this exhibition I wish to present some artworks I created 55 years ago and also some new ones. I have invited 55 artists to this lifework exhibition in order to share with them the joy of creating this exhibition. All of them are wonderful people: I remember our meetings, our joint works and our talks. I and they have always been attentive of one another: we knew what the other was doing, we learnt from one another and in the meantime we were creating the colours of the God-woven carpet of the world. As a matter of fact, we know there is no separate "folk art" and "high art", there is only ART and we are all artists. As member of the Hungarian Academy of Arts, I am delighted to present to the audience the wonderful world of my artist friends and of my own world on Pesti Vigadó's premises.

I hope you will enjoy this exhibition. Take delight in what you see!"
Klára Kósa
Exhibiting and guest artists (masters, students, co-creators, colleagues, friends) invited by celebratory artist Klára Kósa include the following.
The beginning:
Erzsébet dr. Kósa Ferencné Kovács
The continuation:
Judit Kósa
The present:
Attila Albert * Éva Áment * Katalin Beszprémy * Krisztina Princzné Bérczy * Sándor Bíró * Éva Bocsi * Eszter Borsódy * Lajos Búsi * Ildikó Chlumetzky * Gabriella Diós * Károly Donkó * Kornélia Angyal * Bori Farkas * Ferenc Fazekas * Lajos Fazekas * Mária Fodorné László * István Gonda * Katalin Gy. Kamarás * Rita Noémi Harangozó * Mária Márta Haris * Kinga Huszti * Tímea Hákli * Károlyné dr. Illés * Judit Józsa * László Kékedi * Zsuzsa Kolumbán * László Kovács * Szabolcs Kovács * Zsóka Kovács * Éva Kozák * Éva Kun * Melinda Kustán * Éva Kádasi * Katalin Landgráf * János Lipovics * Krisztina Lőcsei * Ágnes Vinczéné Lőrincz * Krisztina Müller * Márta Nagy * Hajnal Auróra Németh * Margó Pataki * Anna Pauli * Mária Petrás * Judit Sarkantyú * Ilona Simon * Veronika Sinkó * Ágnes Smetana * Kinga Szabó * Béla Szerényi * Katalin dr. Széles * Imre Szűcs * Anetta Molnárné Tamás * Zsóka Nagyné Török * Erika Romani Varga * Kálmán Veres * István Vidák * Mari Nagy
The future:
Lotti Sótonyi
The lecture entitled "And Let There be Signs" presented by Klára Kósa at the conference "Symbols and Symbol Systems of Hungarian Folk Art" is available in Hungarian at the Hungarian Academy of Arts' TV channel and youtube channel.
***
Get your annual exhibition pass for Pesti Vigadó's exhibitions!
Providing access to Pesti Vigadó's exhibitions, this pass offers a wealth of unforgettable experience throughout the entire year. Pesti Vigadó's annual exhibition pass allows its holder an unlimited number of entries not only to all of Pesti Vigadó's exhibitions currently open but also to all halls and spaces accessible to the general public in this historic building.
More events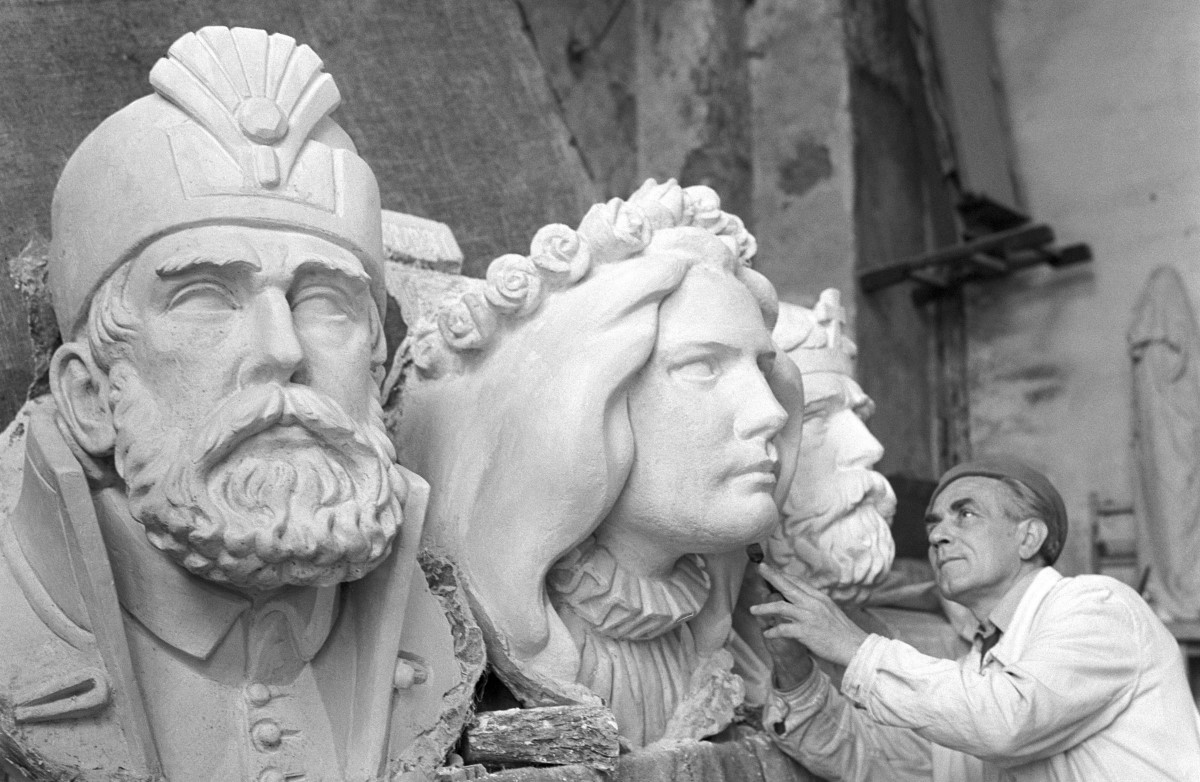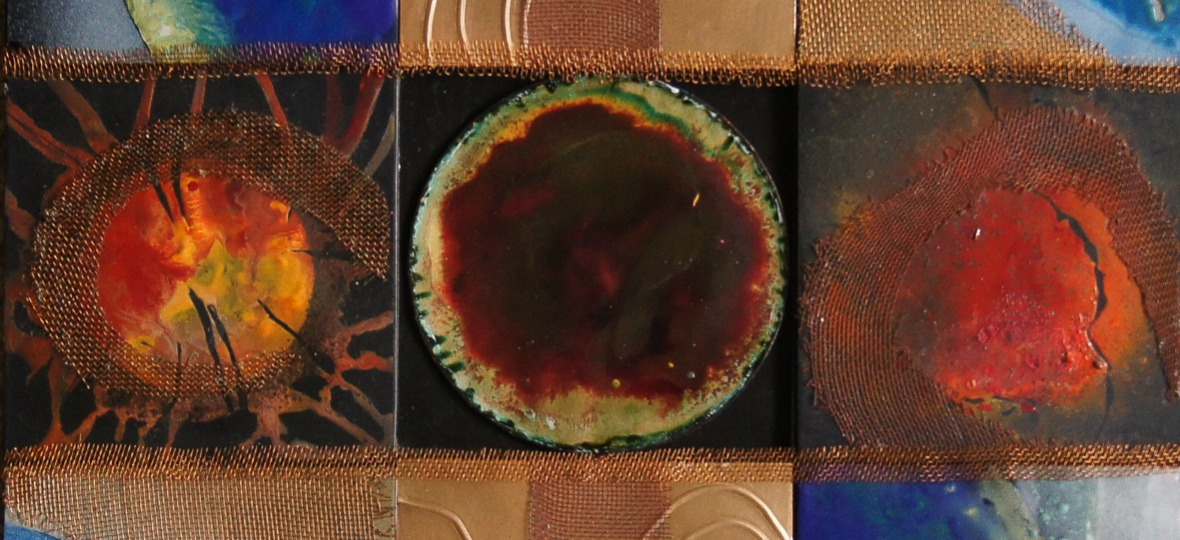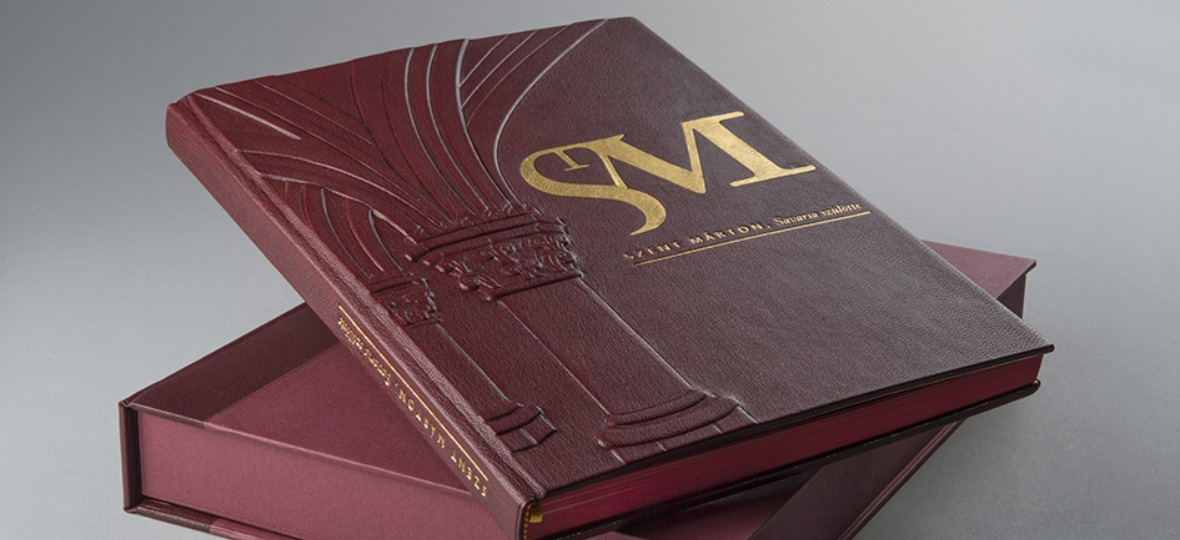 Event location