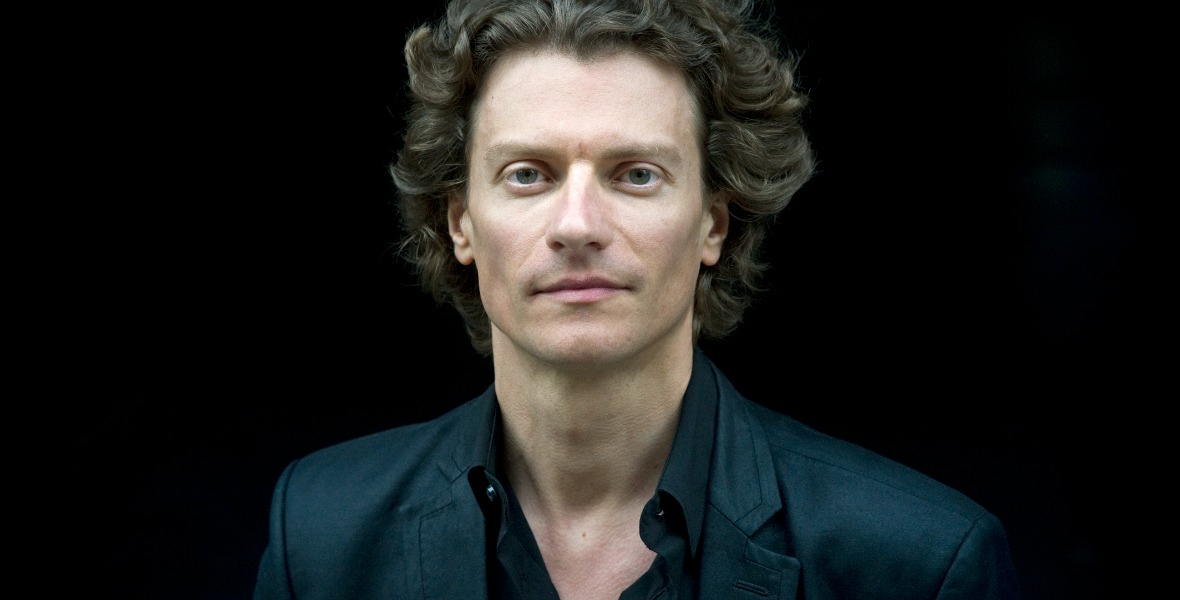 Concert
2022.07.11. 19:30
8th Balaton Summer Festival
It has become a tradition to stage the first concert of Balaton Summer Festival on the Danube Embankment, more precisely in Pesti Vigadó, and then to continue the event series at Lake Balaton and Lake Tata. Featuring classical music pieces the 8th Balaton Summer Festival is opened by the currently Paris-based outstanding mezzo-soprano Klára Csordás, art director of the Festival pianist Tamás Érdi and Grazioso Chamber Orchestra conducted by renowned French conductor Nicolas Krauze.
Programme:
Mozart: Piano Concerto No. 23 in A Major (K 488)
Mozart: The Mercy of Titus
"Deh, per questo instante"
"Non piu di fiori"
Mozart: Symphony No. 41 in C Major ("Jupiter"), K 551
Entry to the concert is free but you must register prior to the event.
For further information, please visit the following website: https://www.balatonsummerfestival.hu/en/
Organizer: Cimbora Foundation
More events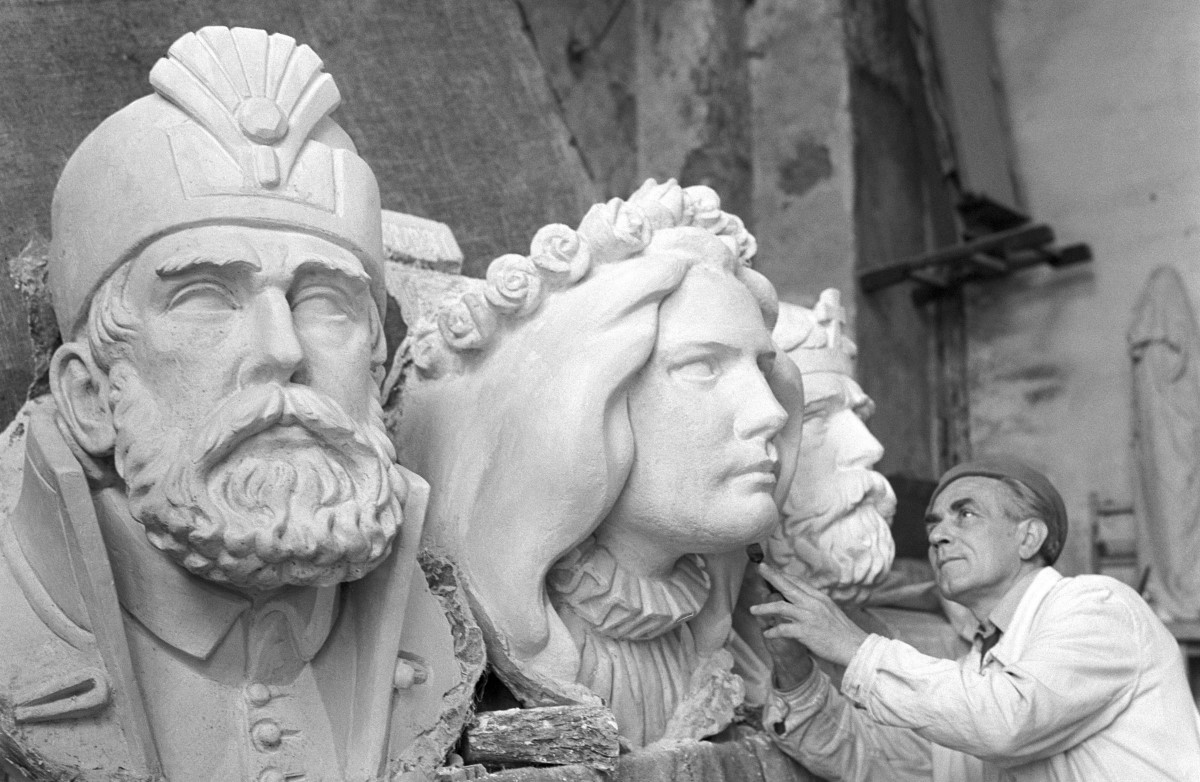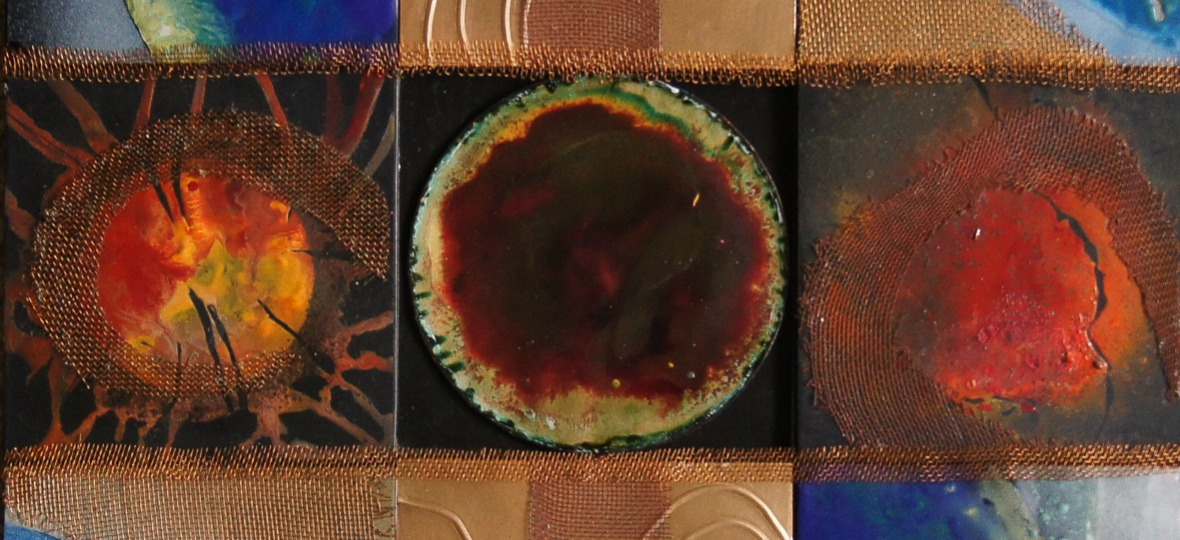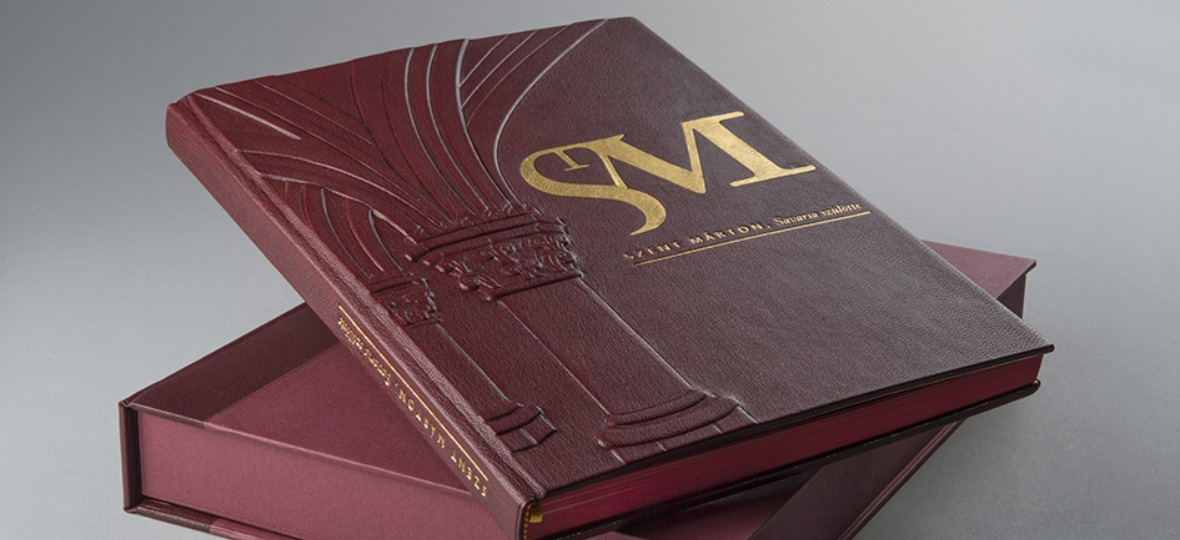 Event location
Ceremonial Hall
The stunningly beautiful Ceremonial Hall situated on Pesti Vigadó's second floor is an excellent venue for concerts, cultural events, conferences, standing and seated receptions, gala dinners and other similar events.
Read more about this location