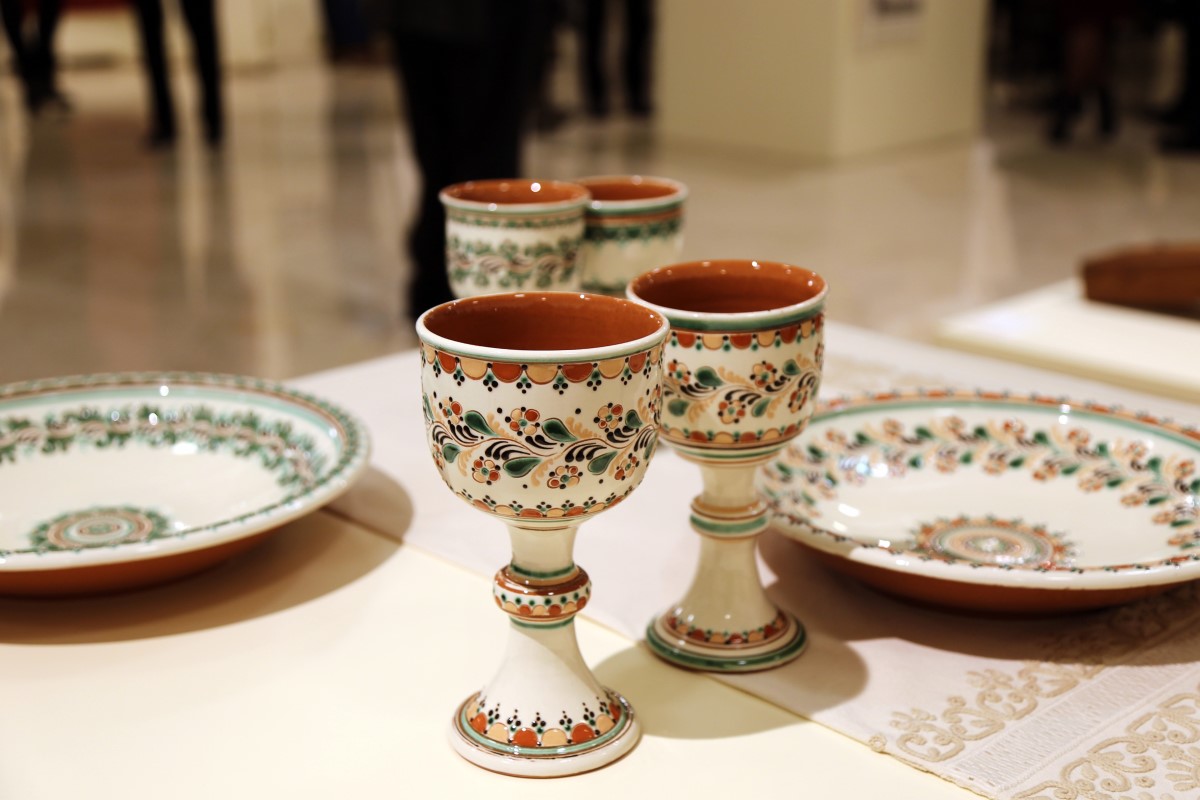 Exhibition
2020.06.23.
- 2020.08.02.
Anthems and Hymns
Prayers by the Hungarian People - Folk art and applied art exhibition in commemoration of the Day of Hungarian Culture.
In commemoration of the Day of Hungarian Culture, academic members and non-academic members of the Section of Folk Arts of the Hungarian Academy of Arts present an exhibition showcasing their artworks inspired by Hungary's national Anthem and Appeal as well as by church hymns and devotional folk songs.
Hungary's national identity has always been shaped and relied on the indispensable and unquestioned values cherished by older generations: belief in God and in the laws of God, which jointly guide one's actions.
"The biggest deficiency of today's societies lies in the feeble relationships between people, between man and his natural environment, and between man and God. Due to the lack or insufficient nature of such relationships, people tend to feel lonely and isolated in their own environments.
Well-functioning human relationships, which enliven and strengthen people, are built on love and on the workings of love. Naturally, nobody can be compelled to feel love, but the expression of love and the expression of good will towards one's fellow can be expected and can be put into everyday practice. [...] This is the way love has become the most important commandment for Christians and also for believers of those natural religions that have not phrased or expressed their moral teachings to this end in writing or in the form of religious tenets or doctrines."
The exhibition is on view between January 23, 2020 and August 2, 2020.
***
GET YOUR ANNUAL EXHIBITION PASS! Providing access to Pesti Vigadó's exhibitions, this pass offers a wealth of unforgettable experience throughout the entire year! The pass allows its holder an unlimited number of entries not only to all of Pesti Vigadó's exhibitions currently open but also to all halls and spaces accessible to the general public in the historic building
More events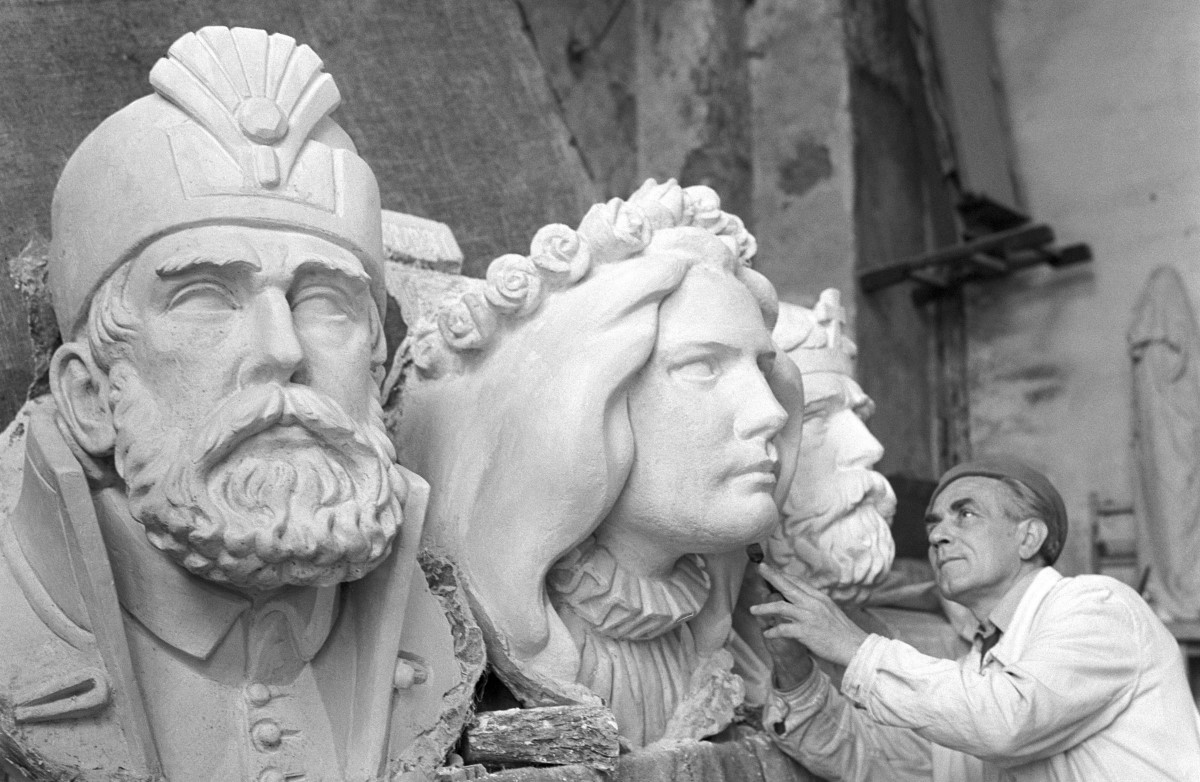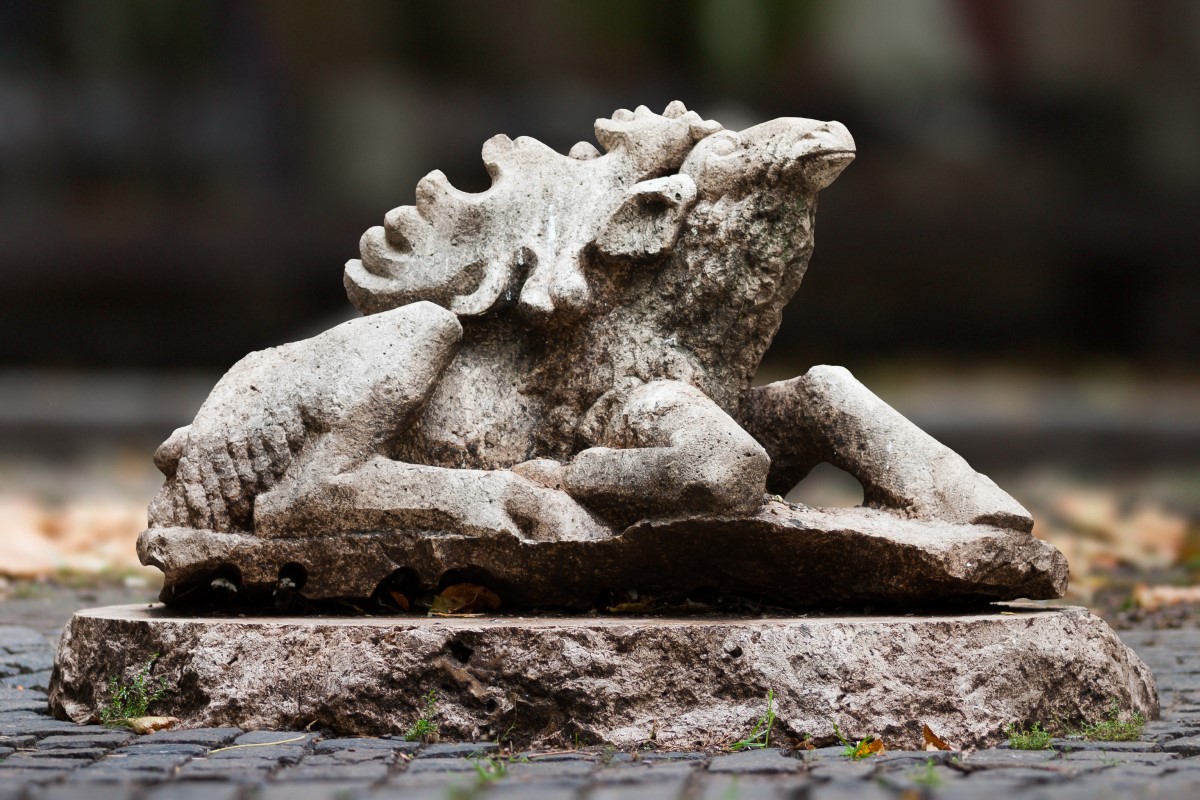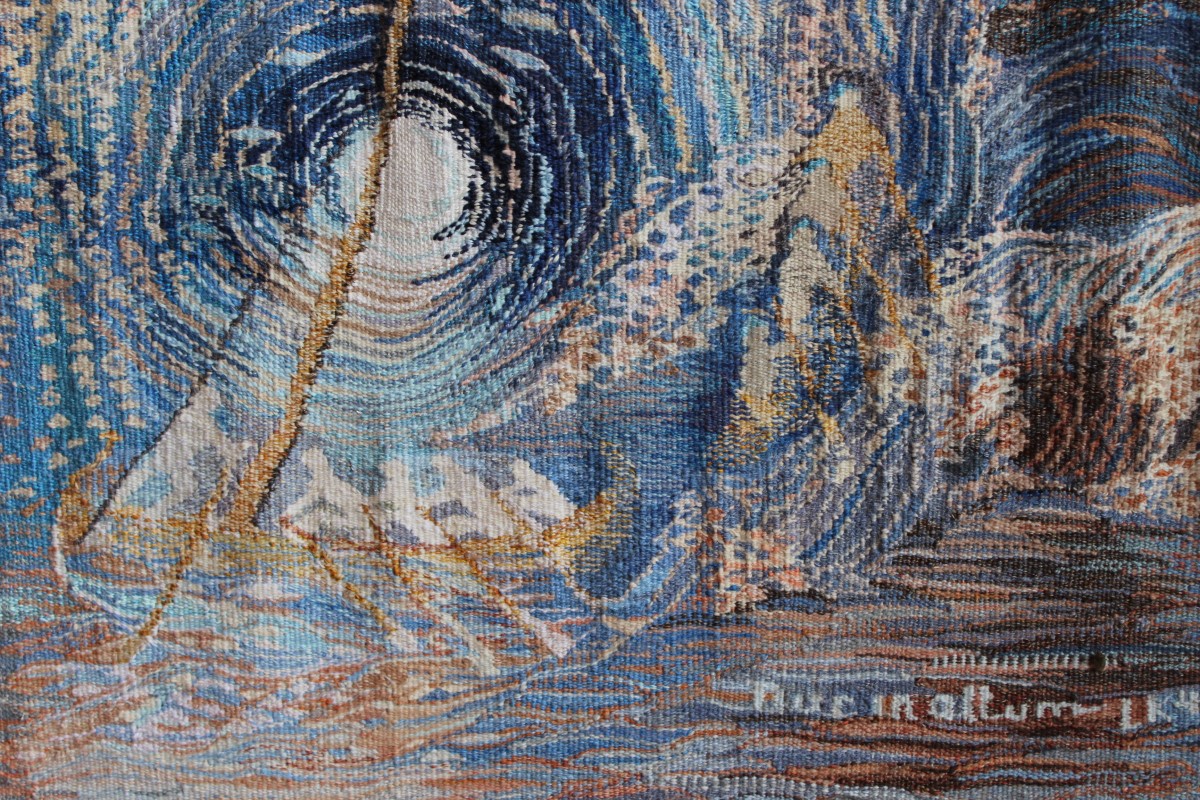 Event location