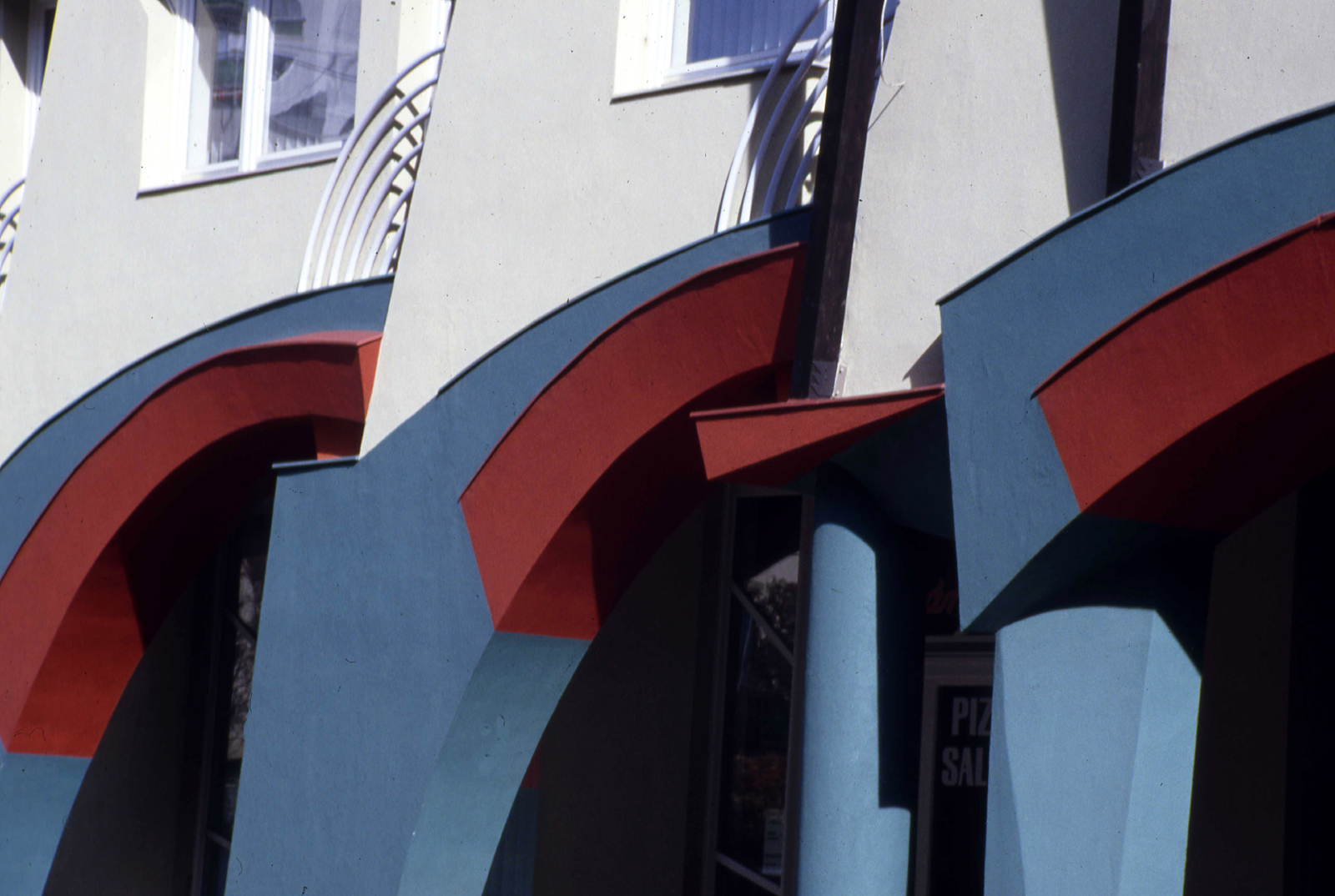 Exhibition
2019.02.01.
- 2019.03.24.
Exhibition by Architect Sándor Dévényi
In his highly complex and diverse lifework, architect Sándor Dévényi's presence both in different professional communities and in public life has produced outstanding impacts in addition to the buildings he has designed.
The exhibition, which portrays the 70-year-old architect's lifework so far, presents design projects of various scales: ranging from town planning to handle designs, this showcasing features a theme-based presentation of Sándor Dévényi's works, thereby highlighting the pillars of the architect's ars poetica. Architect Dévényi's lifework shows close connections to his birth town: Pécs, Hungary. The majority of the buildings he has designed are located in the town of Pécs, which is characterised by its own distinct style and rich historical heritage. His designs show unique sensitivity towards a town-based architectural context featuring deeply-rooted traditions. In addition to creating his own school of design through his plans of detached houses, architect Sándor Dévényi has also had the opportunity to present his art through special commission works including town squares, renewal of historic buildings, town rehabilitation and various types of design buildings. Apart from being the originator and co-founder of many significant initiatives, Sándor Dévényi is one of the renowned masters of Hungarian organic architecture, who has earned international reputation in this field of professional discourse.
Organizer: Hungarian Academy of Art
01/02/2019-24/03/2019
Event location