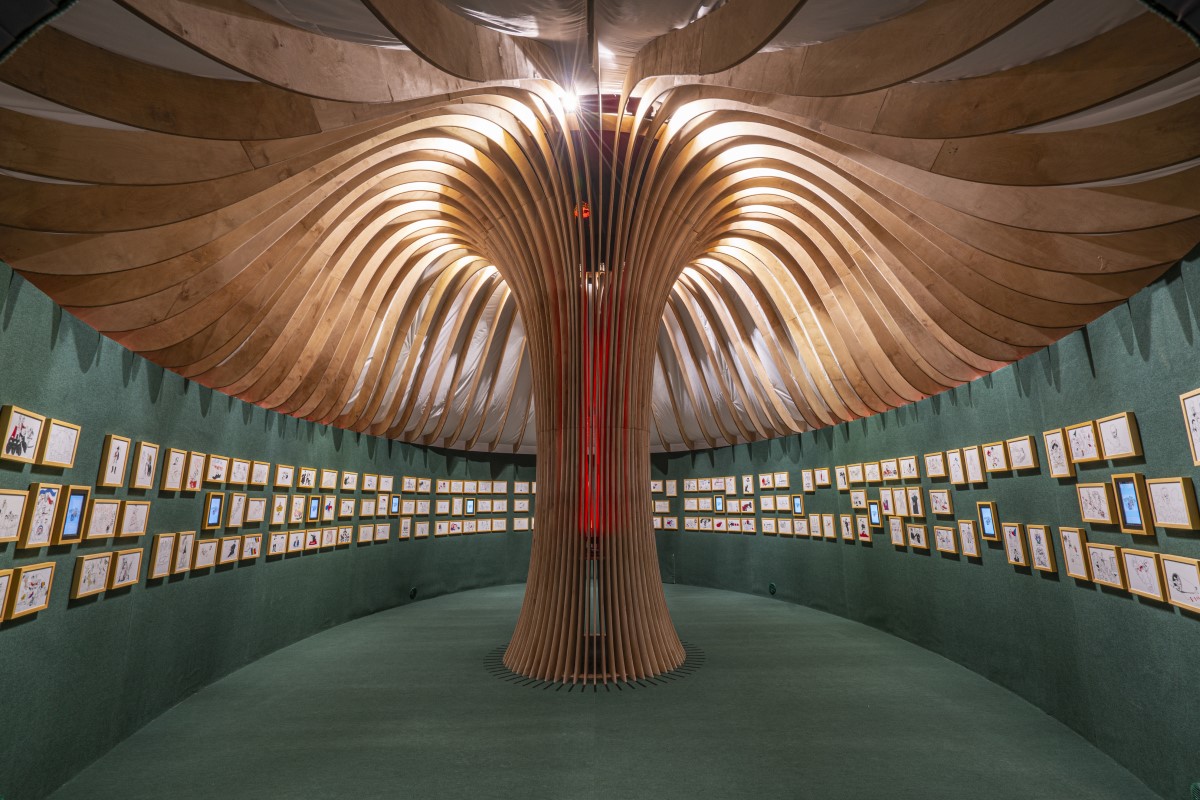 Exhibition
2020.06.04.
- 2020.07.26.
Marcell Jankovics, Victims of the Treaty of Trianon
This exhibition by Marcell Jankovics depicts that ancient sacral kingdom which is tolerant and welcoming by nature and is home to all peoples living in this region.
This showcasing talks about the people that first propagated religious freedom. It talks about the nation that greets and teaches all of its minorities in their own mother tongues. It talks about and depicts the country that has been defended by this multilingual nation during a long millennium in protection of the Christian belief and erudition. And it also talks about an entity located between heaven and earth whose teachings were delivered by angels in order to make such teachings come true, to the liking of both God and man, through the will of the Holy Crown of Hungary.
Curator of the exhibition: Norbert Tóth
The exhibition is on view between June 4, 2020 and July 26, 2020.
***
GET YOUR ANNUAL EXHIBITION PASS! Providing access to Pesti Vigadó's exhibitions, this pass offers a wealth of unforgettable experience throughout the entire year! The pass allows its holder an unlimited number of entries not only to all of Pesti Vigadó's exhibitions currently open but also to all halls and spaces accessible to the general public in the historic building.
More events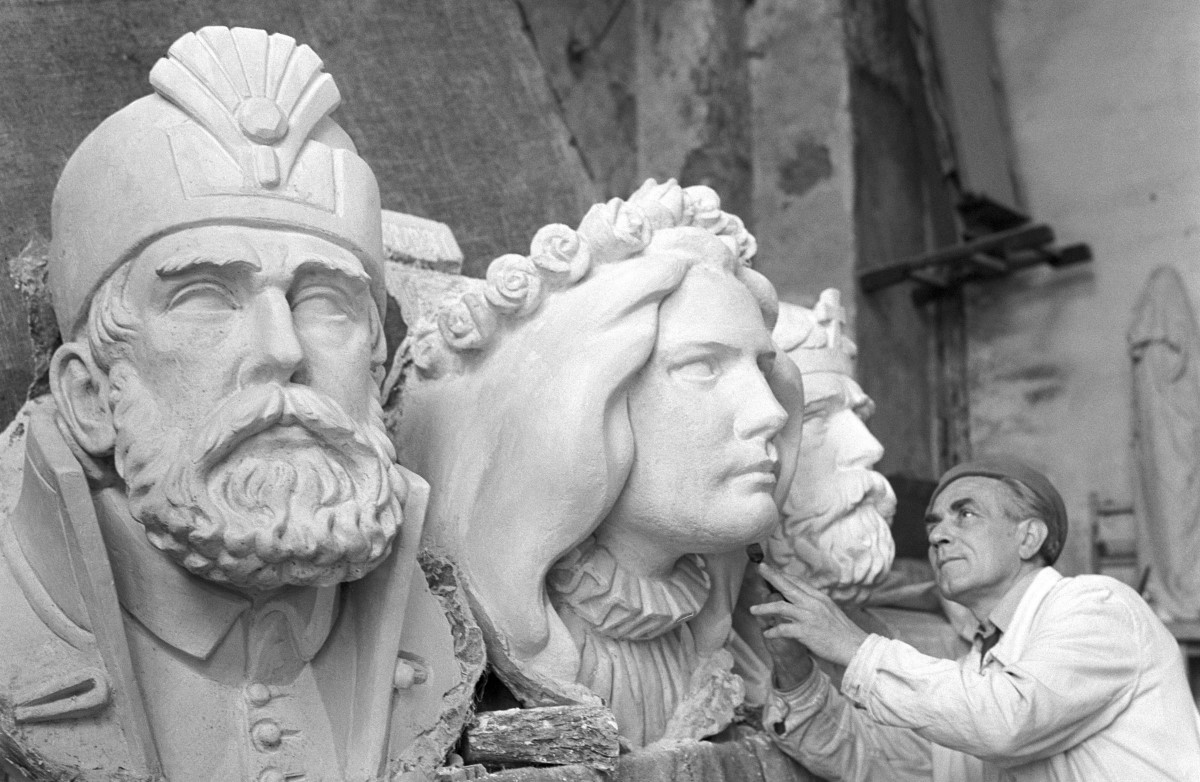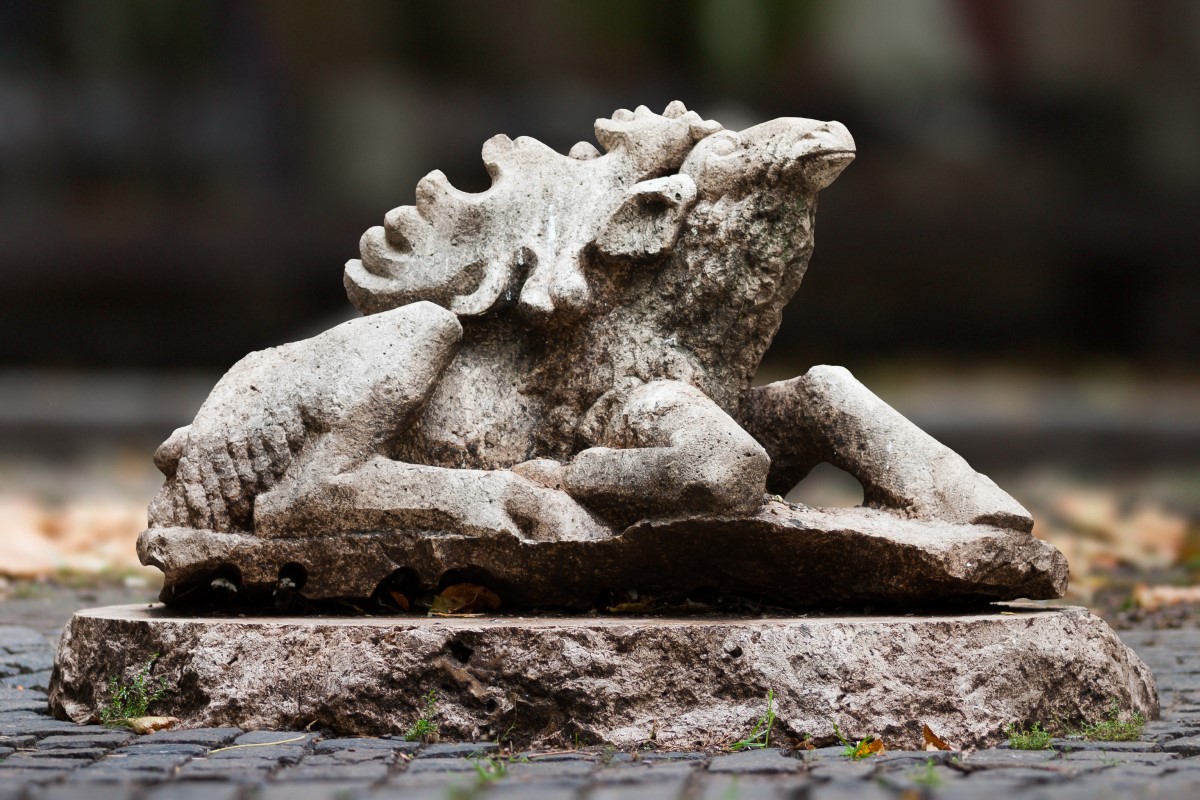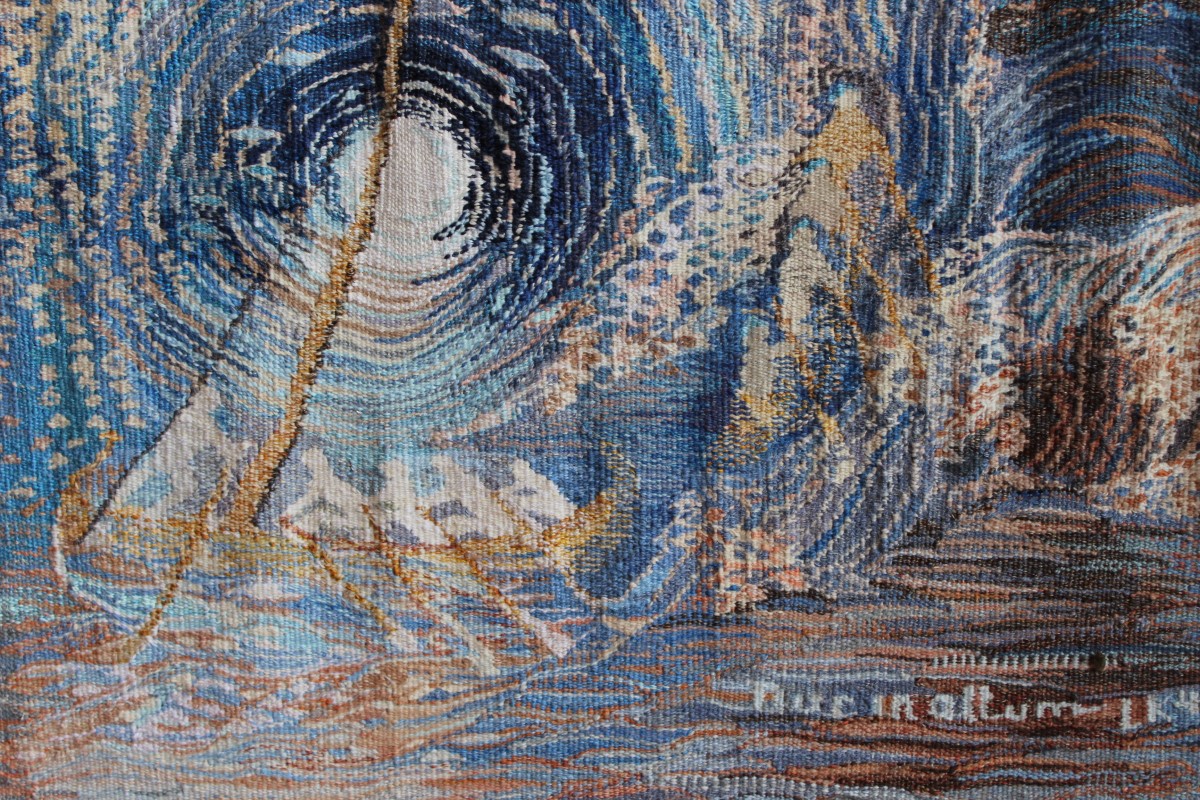 Event location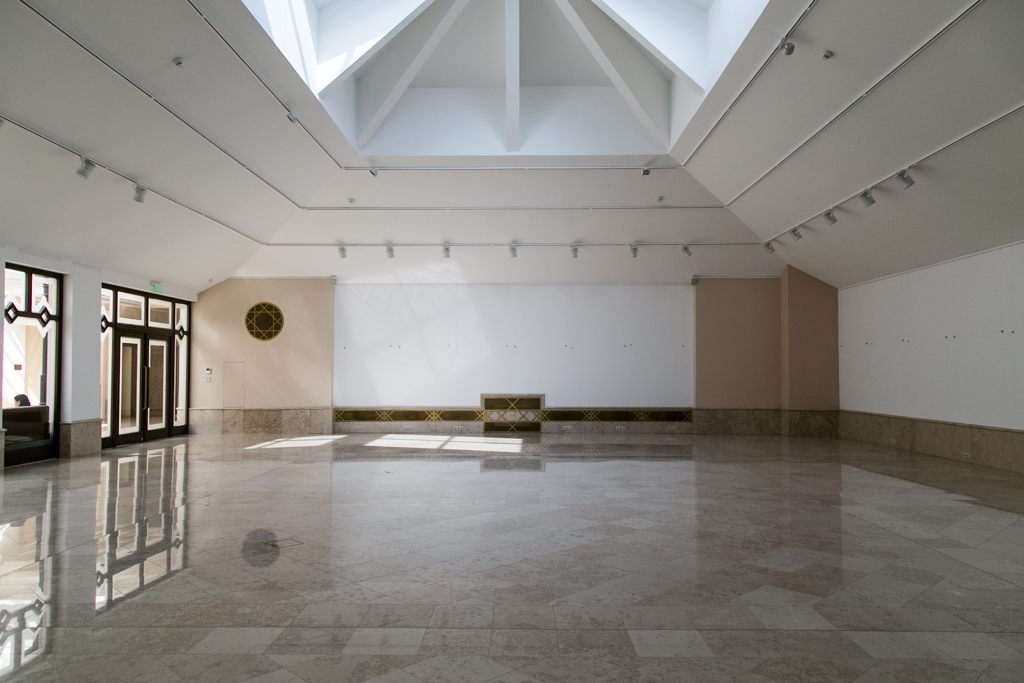 Vigadó Gallery - Exhibition Hall on the 6th Floor
The exhibition space located on Pesti Vigadó's 6th floor can be rented separately or jointly with the other exhibition spaces situated on the 5th and 6th floors.
Read more about this location