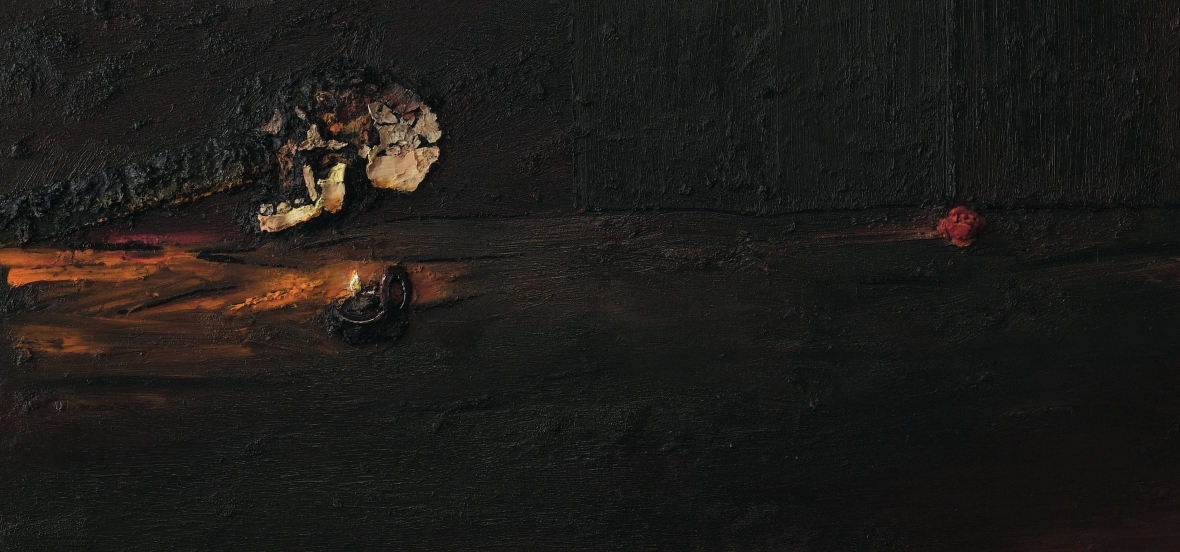 Exhibition
2022.02.22.
- 2022.04.24.
Whose inferno is Dante's Inferno?
Paintings by József Baksai, József Gaál and József Szurcsik as well as video work by Ilona Lovas
Originally part of an event series staged in Italy's Hungarian Academy Rome in the autumn of 2021 in commemoration of the 700th anniversary of Dante's death, this exhibition presents a selection of artworks by four artists of the Hungarian Academy of Arts. The exhibited artworks are in a strong spiritual and artistic connection with the part entitled "Inferno" of the most famous literary work by the greatest Italian poet, i. e. Dante's Divine Comedy. The showcased artworks are not illustrations to Dante's works, nor are they images depicting Dante's theological inferno. Instead, the artworks on show present artistic conceptions of 20th and 21st century humanity's earthly inferno.
In his study accompanying the catalogue of the exhibited works, Hungarian art historian János Sturcz phrases this quite aptly as follows.
"The focal point of József Gaál's iconography is the human and animal body and fire. József Szurcsik's iconography is embodied in walls and heads and the emblem of face profiles enclosed in buildings or joined to buildings, and more recently his iconography is visible in the form of landscapes and the figure of the kouros and cyber. József Baksai's iconography surfaces in bodily fragments and symbolic objects. (…) In Ilona Lovas' video work the visual prayer signals the acceptance that humans in themselves are incapable of raising above disintegration, hell and eternal damnation. For overcoming these conditions, humans need God's help, and this is what Lovas is requesting in her prayer. The exhibiting artists take beholders to deeper and deeper layers of the spiritual human soul, and they do so in order to defeat the material, the sinful and the beast within the human with the help of the light of the spirit. In these creations, the artists are seeking to find a path to the light through the darkest night. And this is the precise reason why these artworks have been selected to feature at a commemorative Dante exhibition."
Curator: Miklós Sulyok
Organiser: Secretariat of the Hungarian Academy of Arts – Department of International and Transborder Hungarian Relations
József Baksai: Vita contemplativa, 2005; 100x200 cm (40x79 in), oil, canvas
More events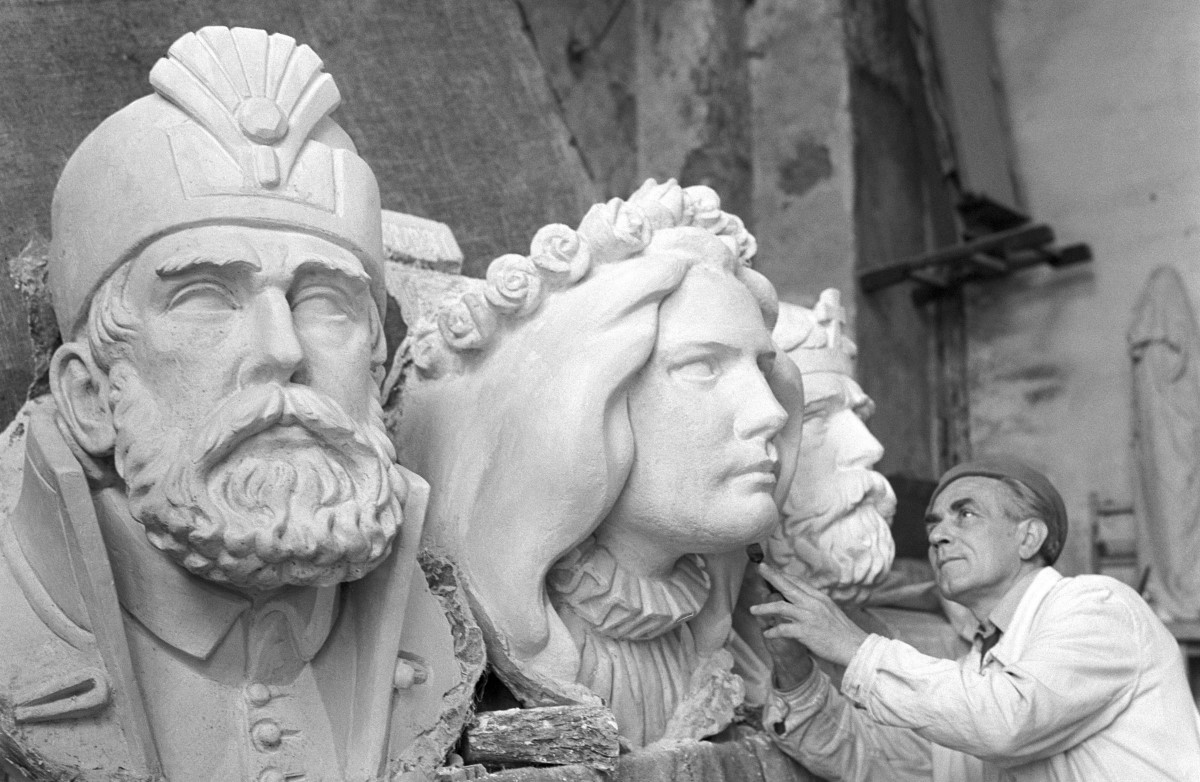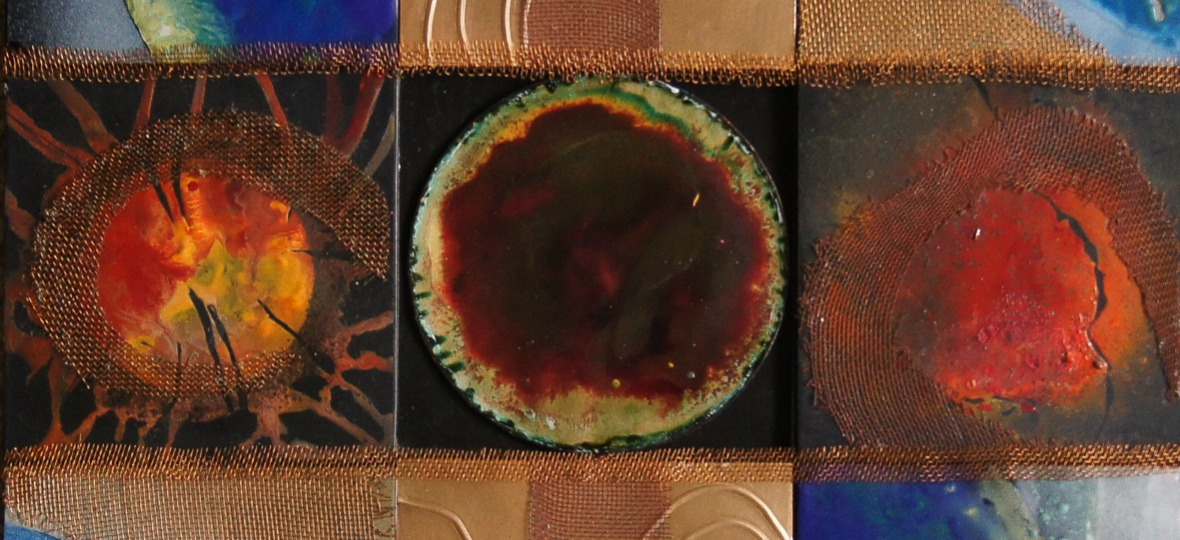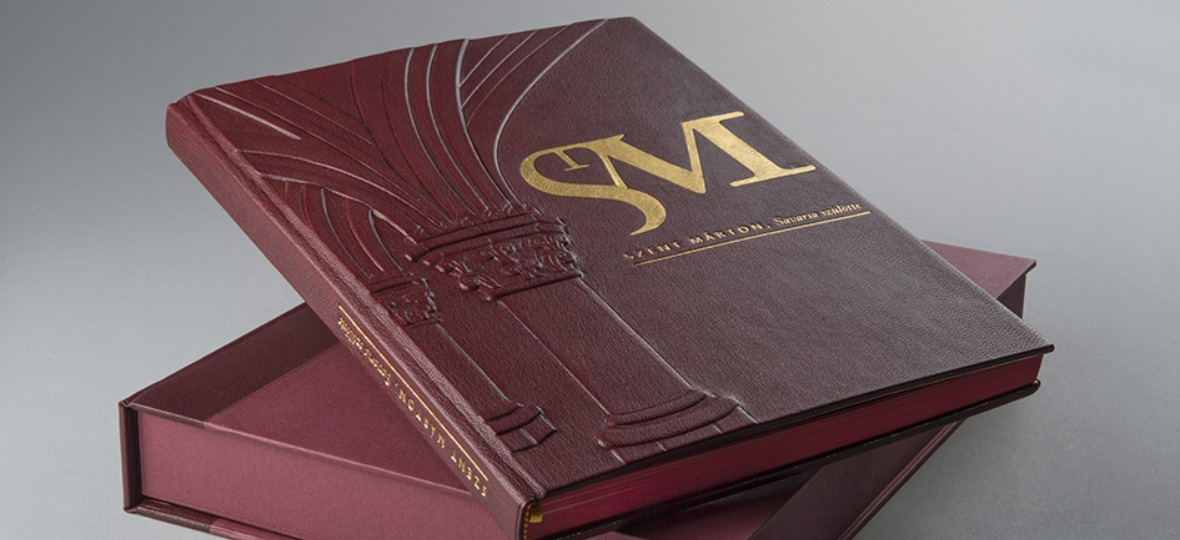 Event location