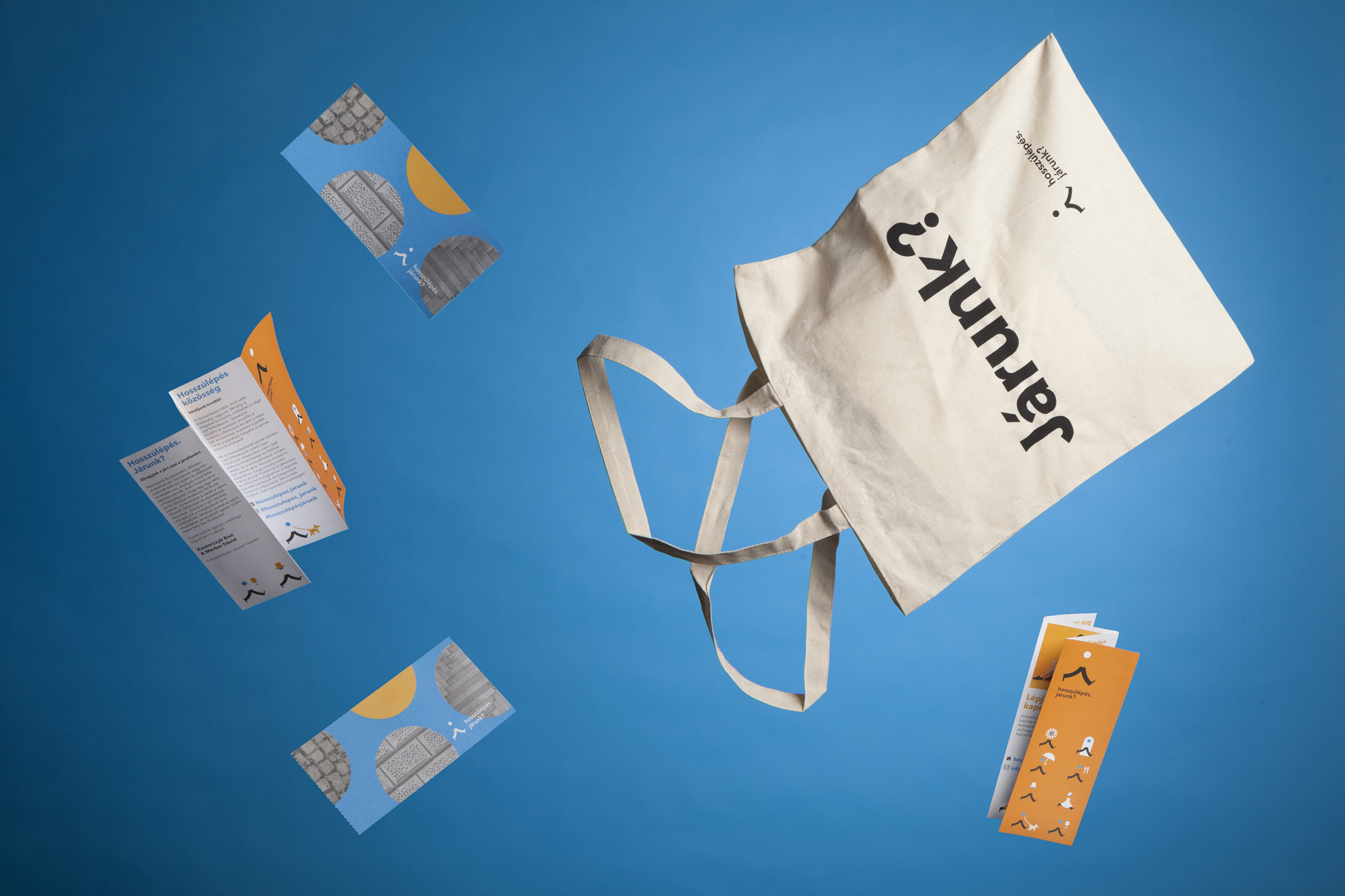 Feel like coming in? On several occasions each month, Hungarian urbanist group Stepping Stone (Hosszúlépés) takes fans of urbanism and Budapest to places that are no-access zones or restricted areas even to staff.
Pesti Vigadó's secrets
A building that we all believe we know quite thoroughly, but in fact we hardly know it: this is Pesti Vigadó's building.
During our tour in Pesti Vigadó's building, we recall the symbolic moment of the unification of Budapest's formerly three distinct city parts, and we also get to know what happened to the building during the communist era. And it is exclusively during this tour organised by Stepping Stone that we learn about who (and only in possession of a special permit) can sleep in Pesti Vigadó's building and where exactly such dozing-off may happen.
In fact, it was very hard for Budapest's contemporary citizens – familiar with and accustomed to Baroque urban scenery – to get to like buildings that were ahead of the familiar and customary building style of their age. This is reflected by the fact that Pesti Vigadó's building was mockingly referred to as Sleeping Beauty's castle.
During our special tour, Pesti Vigadó's secrets are revealed: we visit the very building that made the town of Pest a metropolis. Designed by Frigyes Feszl, who created a new form of architectural expression, Pesti Vigadó's building has been home to boisterous parties, worldclass concerts and pointless destruction caused by several wars. This tour of the building offers an insight into Pesti Vigadó's most exciting details and long-forgotten stories.