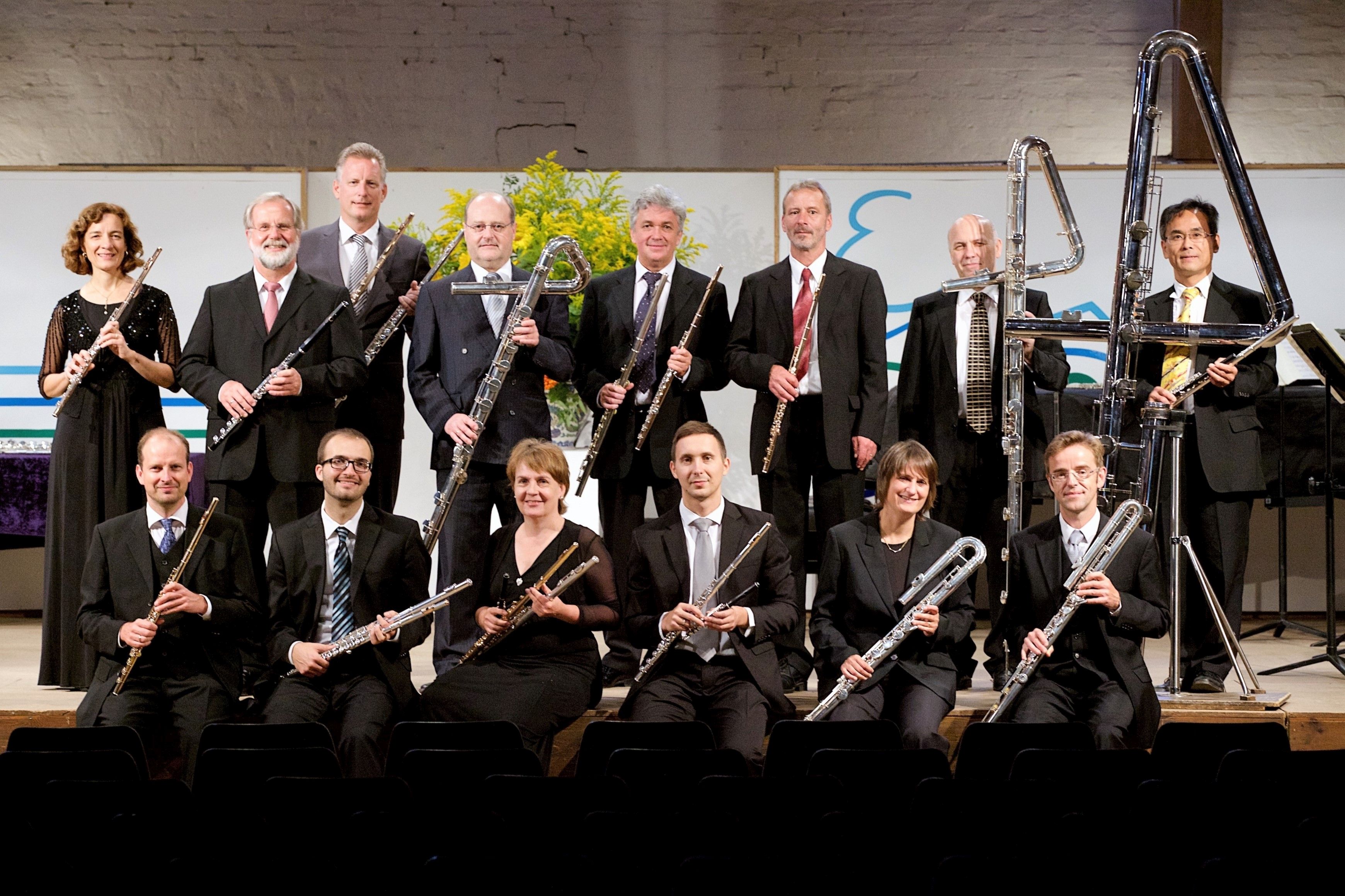 Concert
2018.04.10. 19:30
14 Berlin Flutists
Budapest Spring Festival - Every member of the instrument family is featured in the ensemble, from the piccolo through the flute and alto flute to the subcontrabass flute
The 14 Berlin Flutists gave their debut concert in the Chamber Music Hall of the Philharmonie Berlin in 1996. Entitled Unbounded Flute Fun, the evening featured flautists from the leading orchestras of the German capital: the Staatskapelle, the Deutsches Symphonie-Orchester, the Deutsche und Komische Oper Berlin, the Rundfunk-Sinfonieorchester, and the Berlin Philharmonic Orchestra.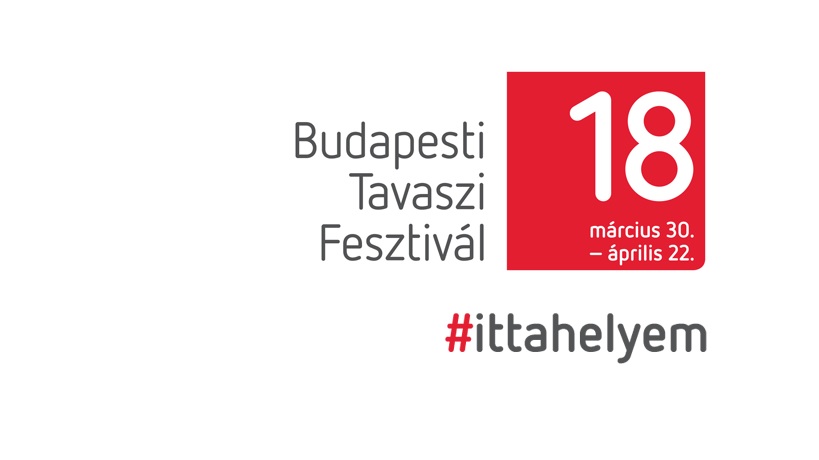 Every member of the instrument family is featured in the ensemble, from the piccolo through the flute and alto flute to the subcontrabass flute. In 2016 the orchestra celebrated its 20th anniversary with an extensive concert, where they played their most successful pieces, which include arrangements of popular works and new compositions written specifically for the ensemble.
Program:
Mozart: The Marriage of Figaro – Overture (arrangement by Joachim Schmeisser)
Bach: Concerto in C minor, BWV 1060 (arrangement by Christiane Hupka)
Debussy: Prélude à l'après-midi d'un faune (arrangement by Werner Tast)
Bizet: L'Arlésienne – suite (arrangement by Christiane Hupka)
Siegfried Matthus: Des Meeres und der Wellen Flöten
Debussy: Petite suite, L. 65 (arrangement by Joachim Schmeisser)
Ponchielli: Dance of the Hours (arrangement by Shaul Ben-Meir)
Bernstein: West Side Story – America (arrangement by Jörg-Achim Keller)
Malando: Olé Guapa (arrangement by Joachim Schmeisser)
Rimsky-Korsakov: Flight of the Bumblebee (arrangement by Werner Tast)
The members of the orchestra:

Tina Bäcker, Thomas Eberhard Beyer, Andreas Blau, Kornelia Brandkamp, Wolfgang Dasbach, Rudolf Anton Döbler, Jochen Christian Hoffmann, Christiane Hupka, Iizuka Kazuhiko, Frauke Isabella Leopold, Robert Lerch, Ulf Dieter Schaaff, Klaus Gerhard Schöpp, Daniel Werner

Artistic director: Andreas Blau
Event location
Ceremonial Hall
The stunningly beautiful Ceremonial Hall situated on Pesti Vigadó's second floor is an excellent venue for concerts, cultural events, conferences, standing and seated receptions, gala dinners and other similar events.
Read more about this location