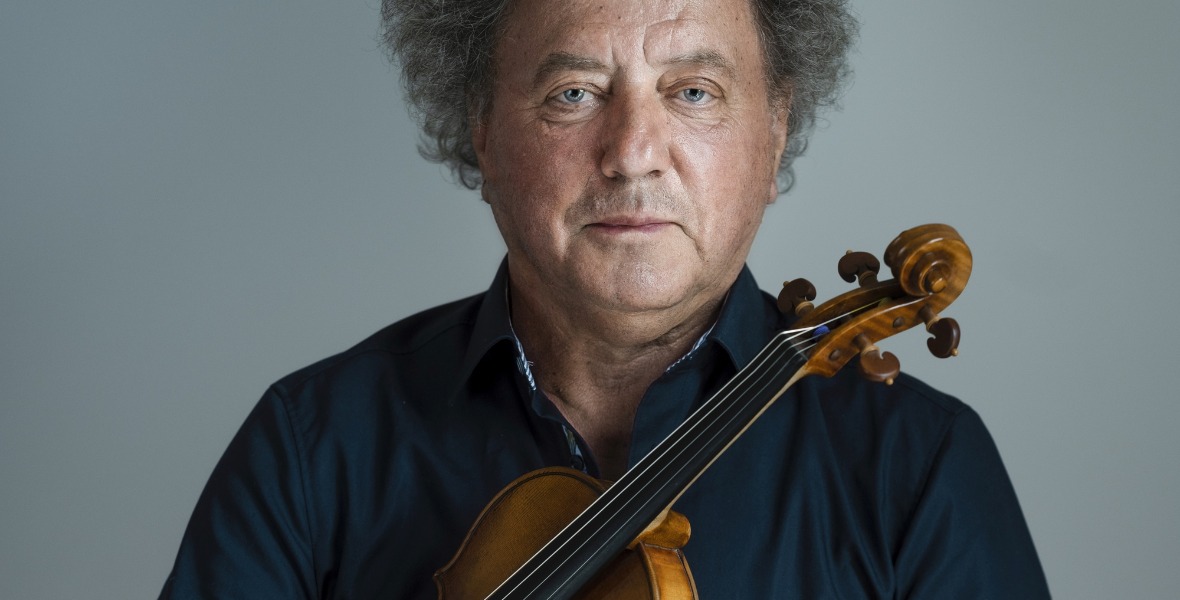 Concert
2023.06.17. 10:00
Celebration of Hungarian Violin
Ticket prices
Free, but you must register online
Exhibition of contemporary string instruments accompanied by musical programmes
On the third weekend of June, Pesti Vigadó will host the event series "Celebration of Hungarian Violin", which looks back to a history of over 15 years. The two-day event offers a rich programme of gesamtkunstwerk events. The focus of the programme series will be on presenting new instruments designed by contemporary string instrument makers. In addition to young talented violinists, the great masters of the past will also be evoked and the audience will have the privilege of listening to world premiers. An outstanding event of the series features a music talk in commemoration of the 5th anniversary of the bestowal of the EMMY Award to violinist Vilmos Oláh. On Sunday, a traditional wine tasting event will also provide a lavish gastronomic experience for the audience of the closing concert.
Programme:
17th June 2023
10.30: Opening
11.30: Music and Dance – latest performance by Szeged Violin Ensemble
13.30: The Violin Alone – music talk with Franz Liszt Award and EMMY Award winning violinist Vilmos Oláh
Host: Károly Mágó
16.00: Young Talents of the Present and the Future – concert by competition winning young talents

18th June 2023
11.00: Pivotal Hungarians – 165th Anniversary of the Birth of Hungarian composer Jenő Hubay
piano concert by Franz Liszt Award and Meritorious Artist of Hungary Award winning violinist Ferenc Szecsődi
With: István Benedekfi
Entry to the concert is free but you must register online prior to the event.
Organiser: Hungarian Academy of Arts' Section of Music
Artistic supervisor in charge: Full Member of the Hungarian Academy of Arts violinist Ferenc Szecsődi
Ticket prices
Free, but you must register online
Event location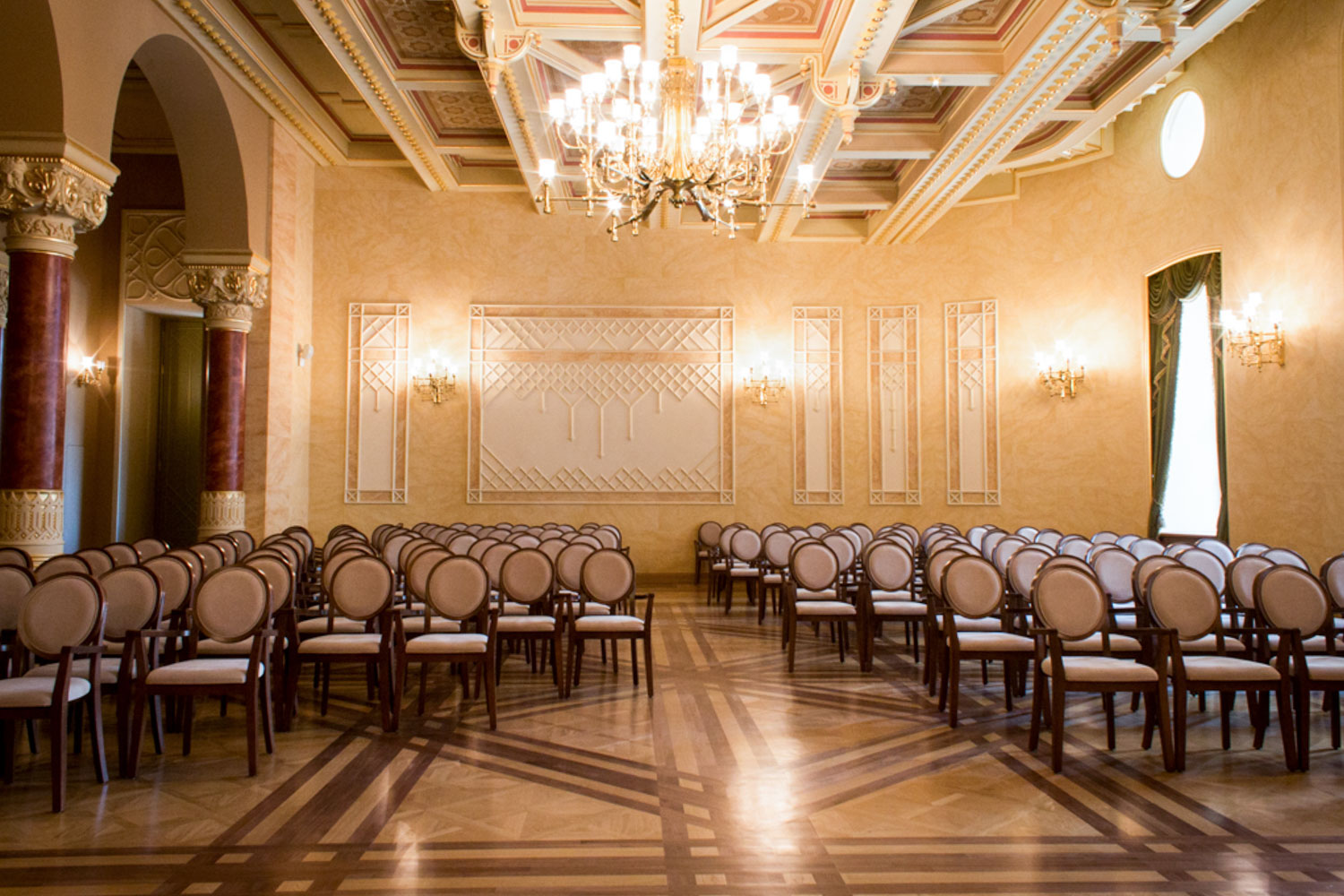 Northern Hall
The Northern Hall situated on Pesti Vigadó's second floor is a splendid venue for smaller-scale concerts, cultural events, conferences, book launches, press conferences, standing and seated receptions, gala dinners and other similar events.
Read more about this location