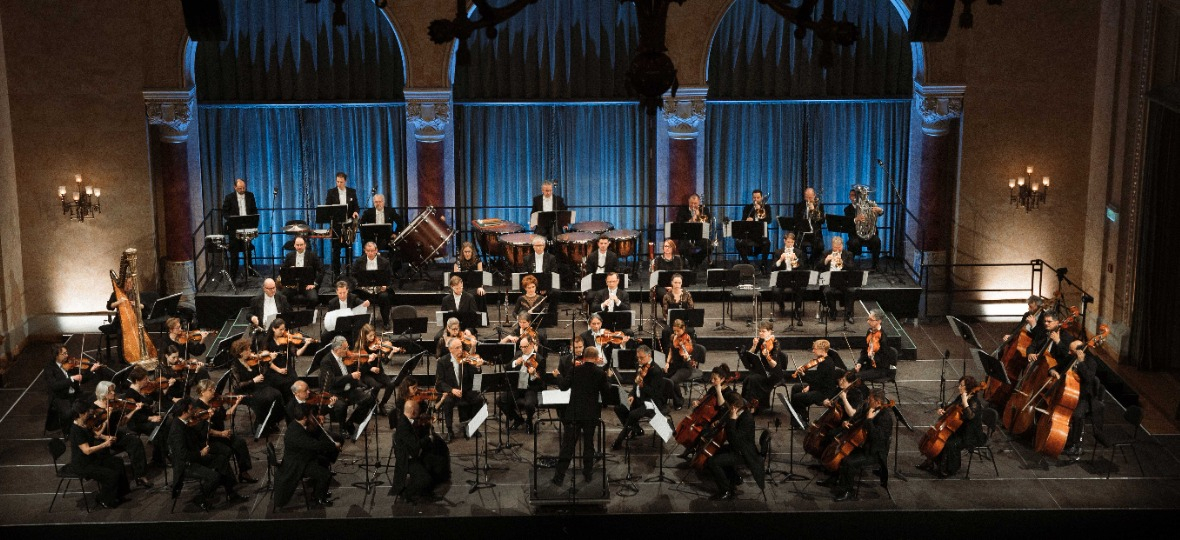 Concert
2023.04.02. 19:30
Concert by Budapest Symphony Orchestra
Ticket prices
3.500 HUF, 1.500 HUF for students and pensioners
Having recruited its members from the most renowned Hungarian orchestras Budapest Symphony Orchestra was founded in 1992. The Orchestra has produced numerous film score recordings as well as classical and pop music albums. Budapest Symphony Orchestra is also an active performer of Hungary's musical life through staging events at numerous venues including Pesti Vigadó, Liszt Academy, Palace of Arts (MÜPA) Budapest, and Budapest Music Centre. The Orchestra is really unique thanks to its special musicality and versatility.
This performance marks another event in the Orchestra's concert series commenced in 2022. From among the greatest composers of all times, the concert will feature pieces by Ludwig van Beethoven, Jean Sibelius and Antonin Dvorak as well as works by contemporary Canadian, French and American composers.
The conductor of the event is Italian-American Anthony ARMORE, who is currently residing in Vienna.
Programme:
Ludwig van BEETHOVEN – Fidelio - Overture, Op. 72
Franck DANSAERT – Three Studies for Orchestra
Jean SIBELIUS – En saga, Op. 9
Gerald W. BRADEN – Sailing Ships
---Interval---
Antonin DVORAK – Slavonic Dances No. 4 Op. 46
John ROBERTSON – Symphony No. 5
Organizer: Budapest Symphony Orchestra, Blue Danube Musikimpresario
***
Before the concert of the Budapest Symphony Orchestra, from 5.45 p.m., we will have a Historic walk tour in English. If you buy tickets for both programmes, you will receive a 10% discount of the total amount of your purchase.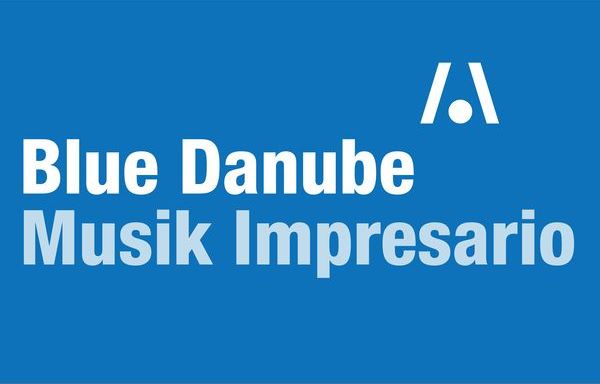 Ticket prices
3.500 HUF, 1.500 HUF for students and pensioners
Event location
Ceremonial Hall
The stunningly beautiful Ceremonial Hall situated on Pesti Vigadó's second floor is an excellent venue for concerts, cultural events, conferences, standing and seated receptions, gala dinners and other similar events.
Read more about this location