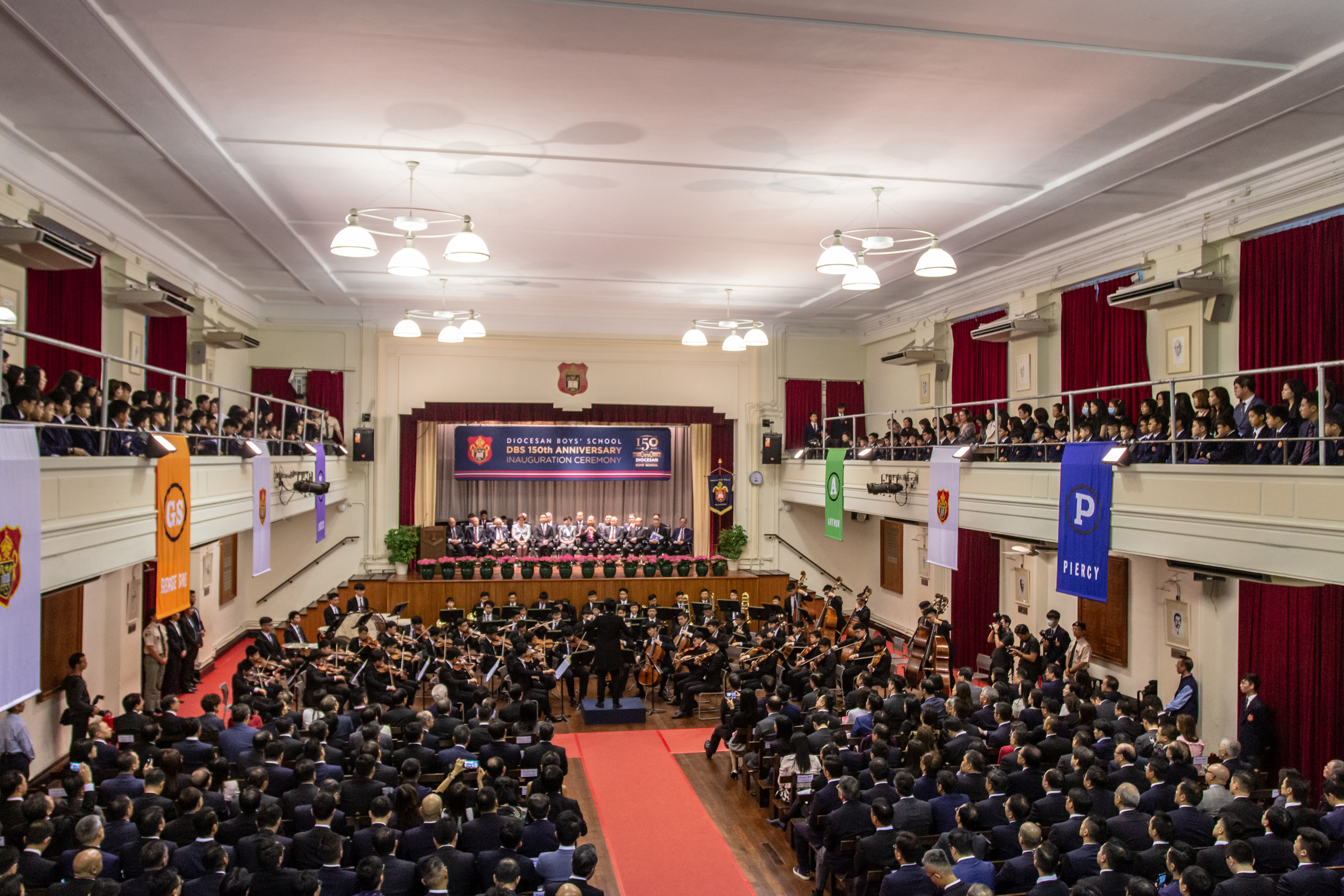 Concert
2019.07.18. 19:30
Diocesan Boys' School Symphony Orchestra
SOLD OUT! The Diocesan Boys' School Symphony Orchestra is one of the most historic youth orchestras in Hong Kong.
The 80-strong Symphony Orchestra is currently the record holder of the highest marks ever achieved in the Hong Kong Schools Music Festival Symphony Orchestra (Senior) competition. On the international scene, they participated in the Washington DC International Music Festival 2015 held in Washington D.C., USA in April 2015, capturing the Gold Medal with a high score of 93.6. The concert will be shared with the Hungarian St. Stephen Youth Symphony Orchestra.
Event location
Ceremonial Hall
The stunningly beautiful Ceremonial Hall situated on Pesti Vigadó's second floor is an excellent venue for concerts, cultural events, conferences, standing and seated receptions, gala dinners and other similar events.
Read more about this location