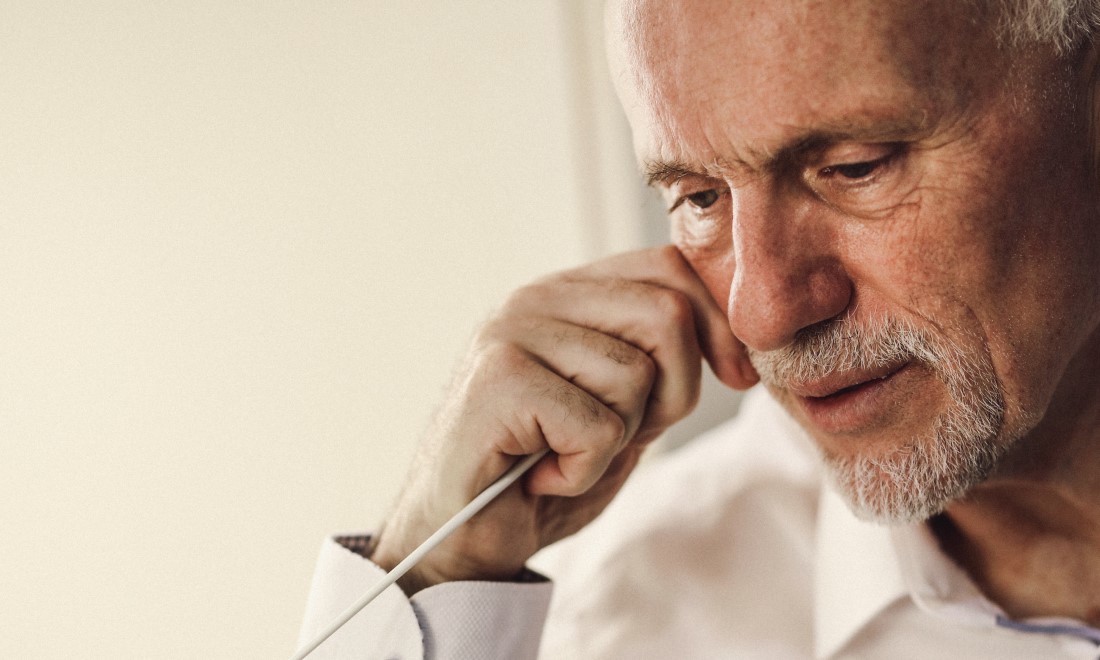 Concert
2019.04.17. 19:30
Janos Acs and the Concerto Budapest
Spring Festival Budapest 2019
Janos Acs, the world-famous conductor who was born in Hungary and has been working in foreign countries for over four decades, is known to be committed to the Italian tradition of opera performance. He has conducted more than 150 operas, including the complete works of Bellini and Puccini. He has been instrumental in the rediscovery of a host of rarely performed works, and he will now conduct Leoncavallo's Requiem at the Budapest Spring Festival.
Best known for his operas, Ruggiero Leoncavallo dedicated his requiem to the memory of King Umberto I. The work, which was written in 1900, was discovered and reconstructed by the conductor's brother, pianist, organist, and composer József Ács. The piece had its world premiere in 2009, in Brissago, and shortly thereafter a version arranged for a smaller ensemble was performed in Budapest, among other places.
Program:
Berlioz: Harold in Italy, Op. 16
Leoncavallo: Requiem

Featuring: Eszter Sümegi, Attila Fekete, Zsolt Haja – voice, Gábor Homoki – viola, Hungarian National Choir (choirmaster: Csaba Somos)
Conductor: Janos Acs
Event location
Ceremonial Hall
The stunningly beautiful Ceremonial Hall situated on Pesti Vigadó's second floor is an excellent venue for concerts, cultural events, conferences, standing and seated receptions, gala dinners and other similar events.
Read more about this location