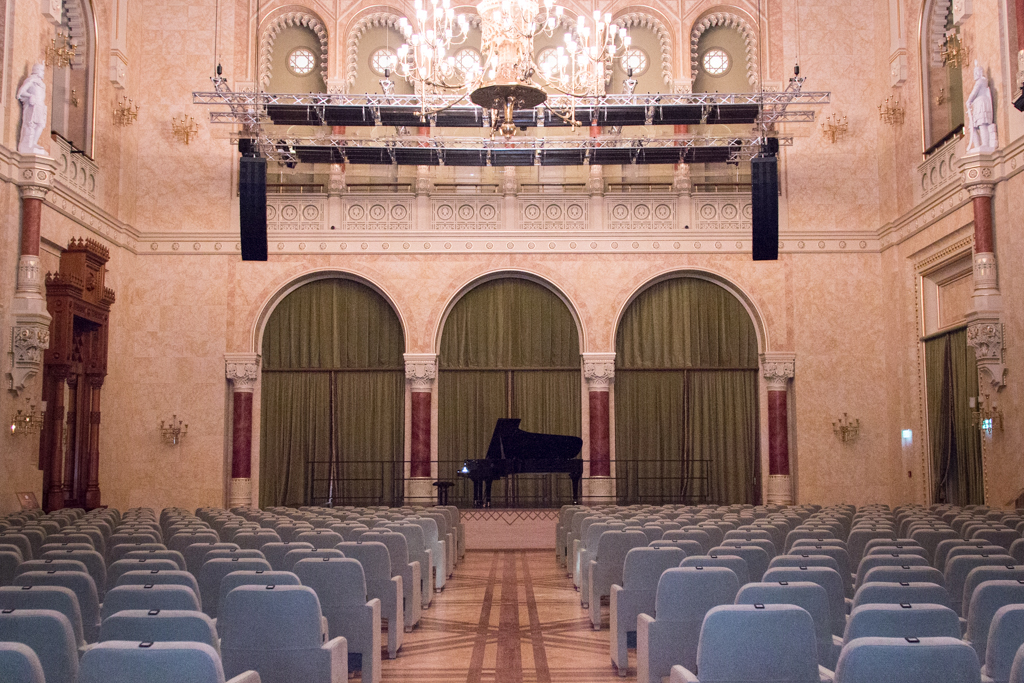 Concert
2022.06.16. 19:30
Memorial Concert "Treaty of Trianon 100"
Concert by Zuglo Philharmonics Budapest
The maintainer of Zuglo Philharmonics Budapest is Filharmónia Hungary Nonprofit Ltd. With 66 years of professional history, the symphonic orchestra was founded by József Záborszky. Later his son Kálmán Záborszky took over as the orchestra's art director. In recognition of their professional work in the field of music and youth education, Zuglo Philharmonics Budapest was awarded Hungarian Heritage Award in 2000, and between 2011 and 2017 the Philharmonics successively won the title National Youth Orchestra.
Programme:
Bartók: Hungarian Peasant Songs
BARTÓK: Rhapsody No. 1 – 1st Movement, Slow
With:
Zente György-Horváth, winner of Zoltán Kodály International Violin Competition (2017) and winner of 5th Hungarian National Ede Zathureczky Violin Competition (2018) – violin
Programme:
DOHNÁNYI: Credo – National Prayer (1920)
With:
István KOVÁCSHÁZI– tenor
Szent István Király Oratorio Choir
Programme:
KODÁLY: Psalmus Hungaricus
With:
István KOVÁCSHÁZI– tenor
Szent István Király Oratorio Choir
Szent István Király Chamber Choir of the Secondary School of Music, chorus master: Éva SOLTÉSZ
Zuglo Philharmonics Budapest
Conductor: Kálmán ZÁBORSZKY – Franz Liszt, Artist of Merit of the Republic of Hungary and Meritorious Artist of Hungary Awards winning conductor
Organiser: Hungarian Academy of Arts
Event location
Ceremonial Hall
The stunningly beautiful Ceremonial Hall situated on Pesti Vigadó's second floor is an excellent venue for concerts, cultural events, conferences, standing and seated receptions, gala dinners and other similar events.
Read more about this location