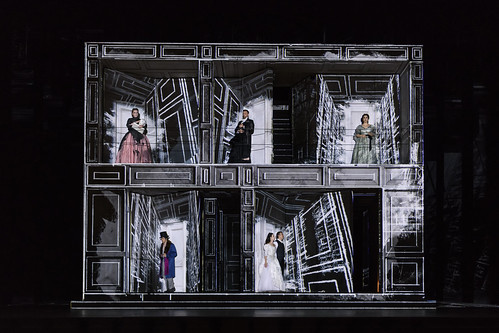 Theatre
2019.10.08. 19:45
Mozart: Don Giovanni
The impulsive, charismatic Don Giovanni is a serial seducer, accompanied by his long-suffering servant Leporello. But when Don Giovanni commits murder, he unleashes a dark power beyond his control.
Live Broadcast of the performance by the Royal Opera House (London).
Don Giovanni continues to seduce and betray with his usual rapacity. Haunted by the ghost of the murdered man, he decides to invite him to dinner. The ghost urges him to repent – but Don Giovanni refuses.
Music: Mozart
Director: Kasper Holten
Conductor: Hartmut Haenchen
Cast includes: Erwin Schrott, Roberto Tagliavini
Run Time: 3 hours 30 minutes, including one interval
Sung in Italian
SERIES TICKET
If you purchase tickets for at least 5 different Royal Opera House live broadcast shows, you will receive a 20% discount of the total ticket price.
You will be able to purchase tickets at this special price only in Vigadó's Box Office.
The phone number of our Box Office is +36 (1) 328-3340.
You can contact the ticket sales management at kozonsegszervezes@vigado.hu.
The London-based Royal Opera House's live performances are distributed in Hungary by Pannonia Entertainment Ltd.
Event location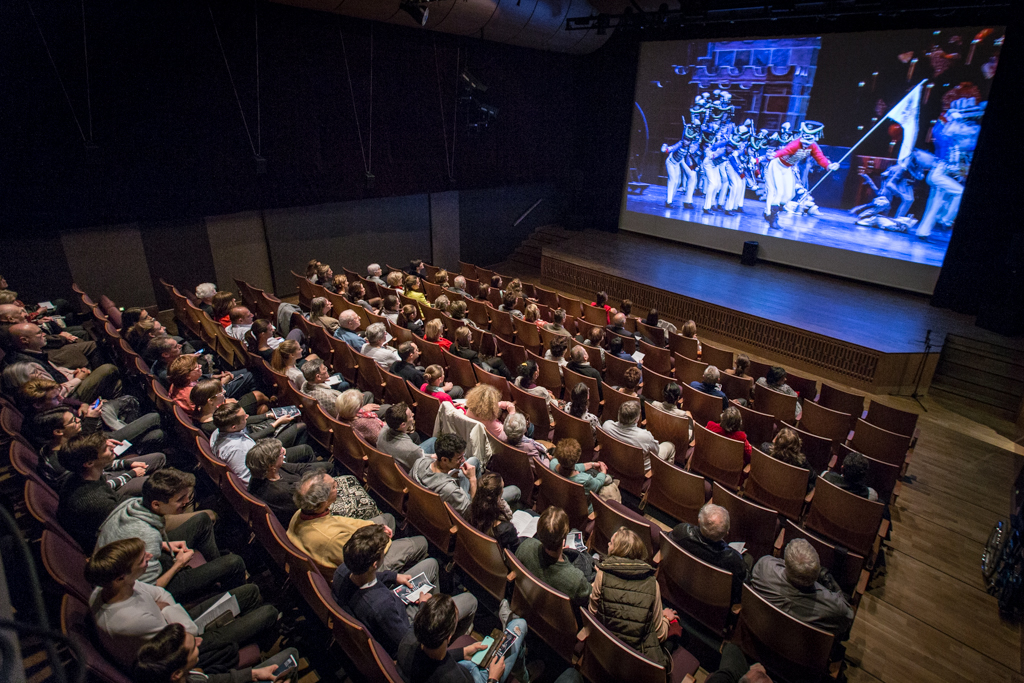 Sinkovits Imre Chamber Theatre
Sinkovits Imre Chamber Theatre, located on Pesti Vigadó's 4th floor, readily hosts theatrical productions and other similar events.
Read more about this location