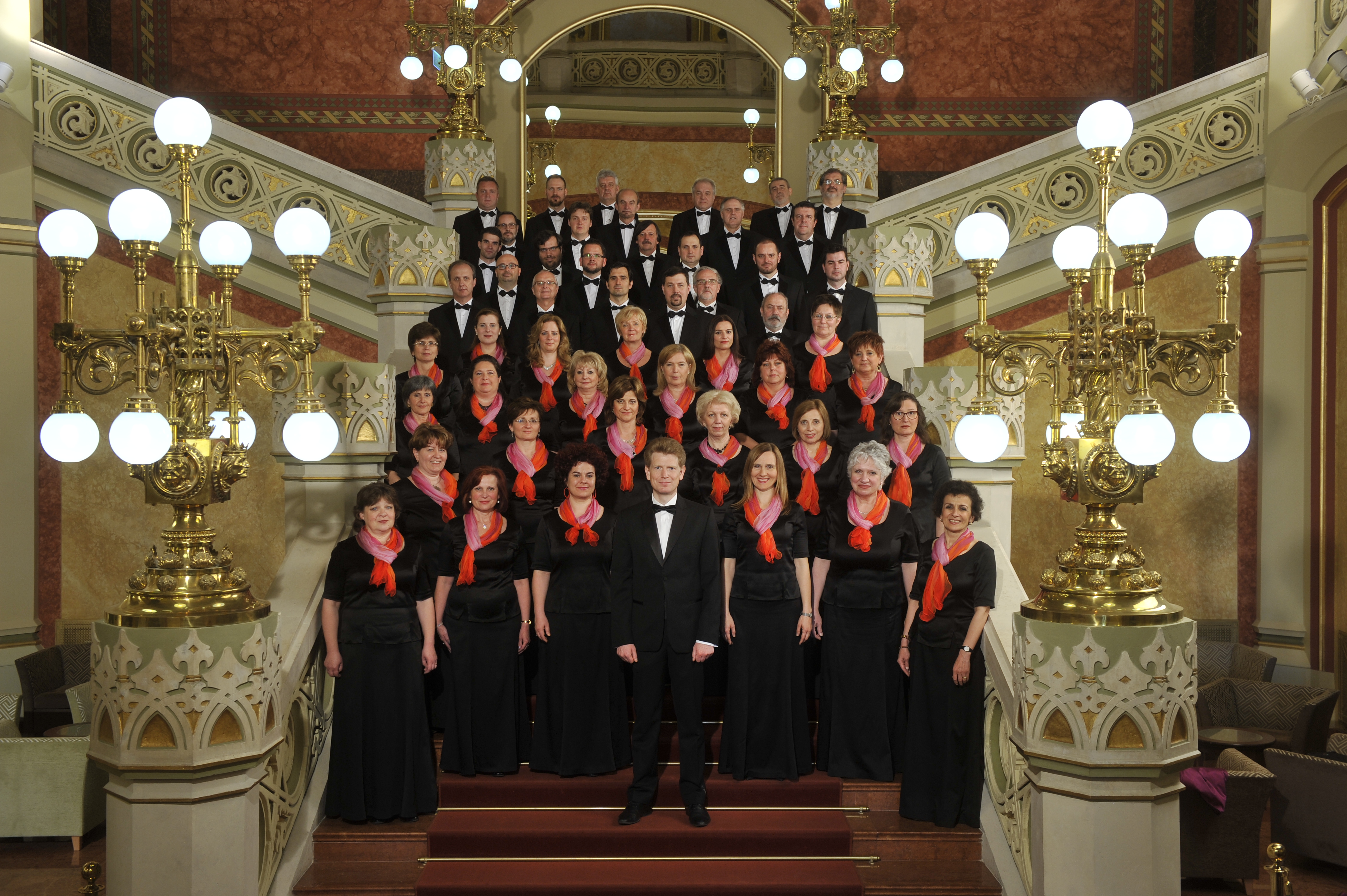 Concert
2018.04.20. 19:20
Polarlichter | Northern Lights
Scandinavian a cappella choral works from the 19th and 20th centuries: compositions by Lidholm, Stenhammar, Sandström, Alfvén and Rautavaara.
Professor at Uppsala University Stefan Parkman has been the Chief Conductor of the Radio Chorus of Cologne since 2014. For a long time, he has been one of the guest conductors of the most outstanding choirs worldwide. He has also been involved in the premiere of several Scandinavian choral pieces. In addition, he is an accomplished and dedicated musical interpreter of works by Sandström and Rautavaara. He has held positions as Chief Conductor with several choirs, and is Regular Member of the Royal Swedish Academy of Music.
Conductor: Stefan Parkman
With: Choir of the Hungarian National Radio
Event location
Ceremonial Hall
The stunningly beautiful Ceremonial Hall situated on Pesti Vigadó's second floor is an excellent venue for concerts, cultural events, conferences, standing and seated receptions, gala dinners and other similar events.
Read more about this location