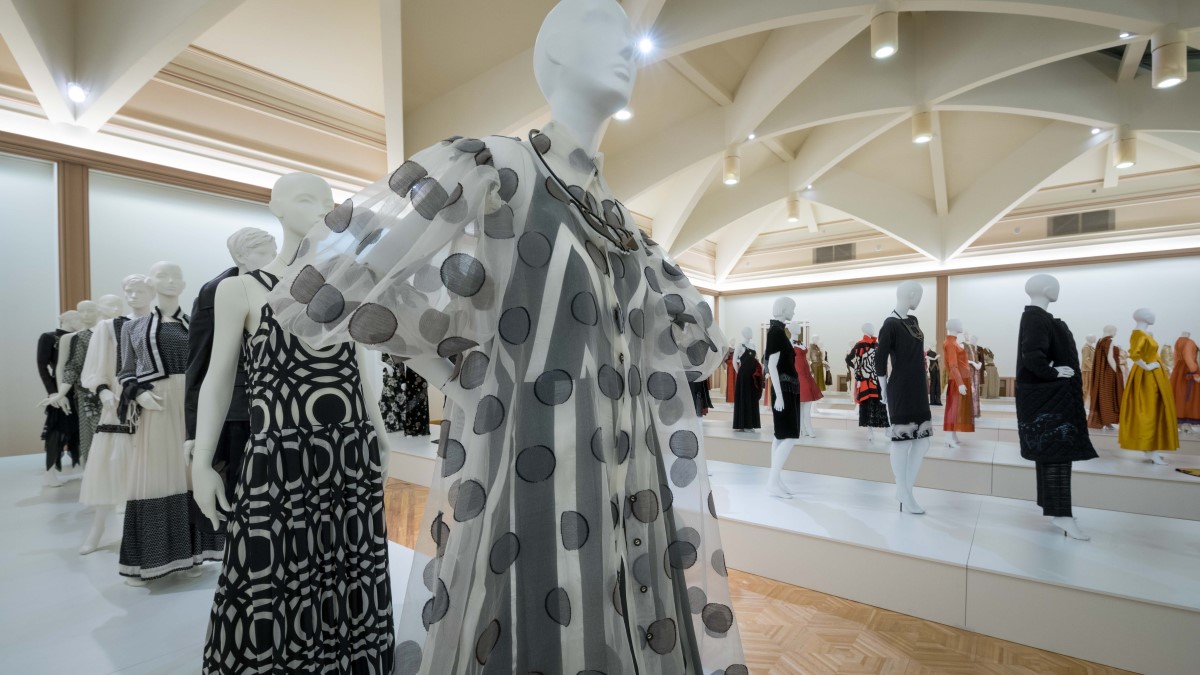 Exhibition
2020.01.30.
- 2020.02.24.
Repertoire – Harmony of Contrasts
Retrospective Exhibition by Kati Zoób
The 25-year-old retrospective exhibit shows the most extraordinary and memorable pieces of the past quarter century.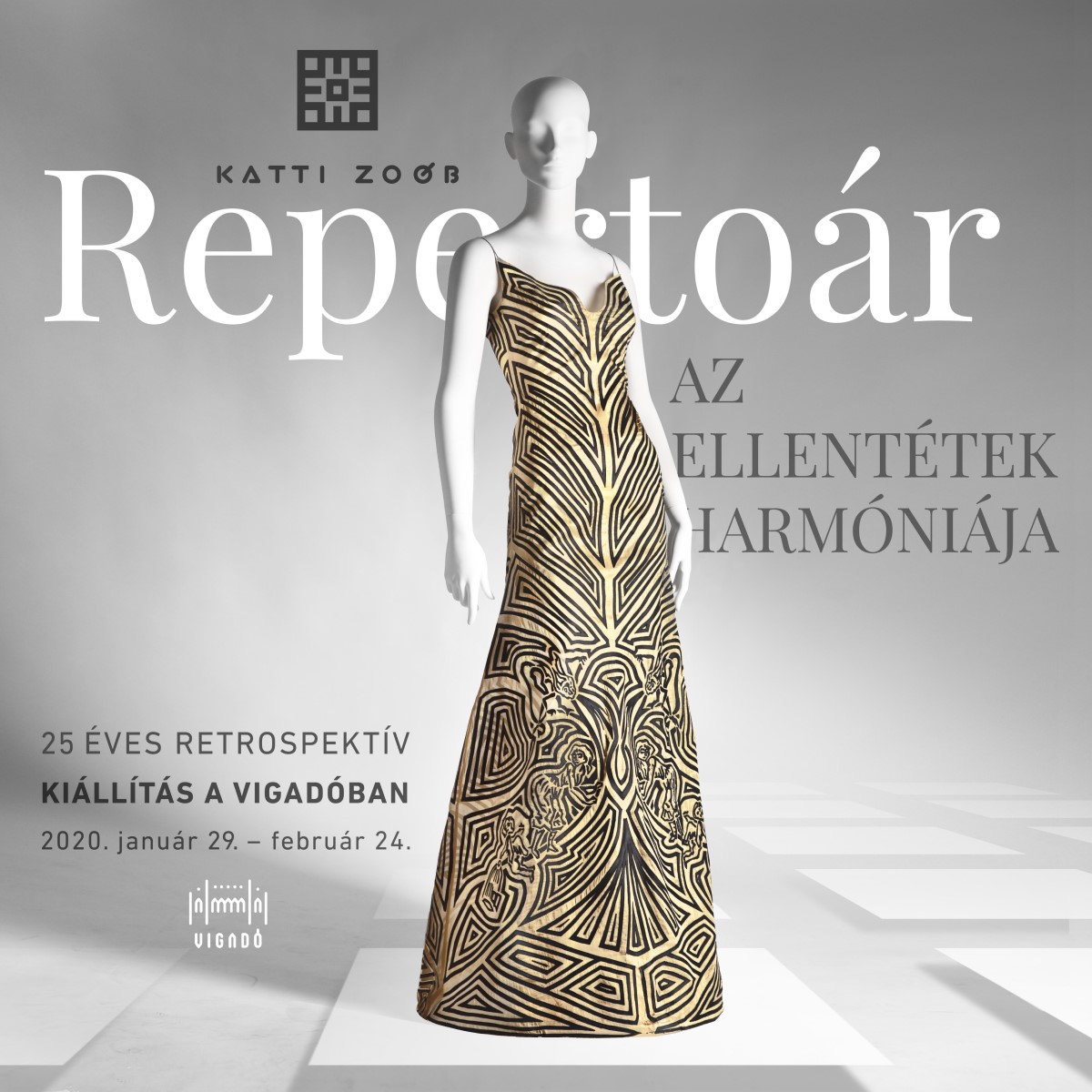 The exhibition is on view between January 30, 2020 and February 24, 2020.
***
GET YOUR ANNUAL EXHIBITION PASS! Providing access to Pesti Vigadó's exhibitions, this pass offers a wealth of unforgettable experience throughout the entire year! The pass allows its holder an unlimited number of entries not only to all of Pesti Vigadó's exhibitions currently open but also to all halls and spaces accessible to the general public in the historic building.
Event location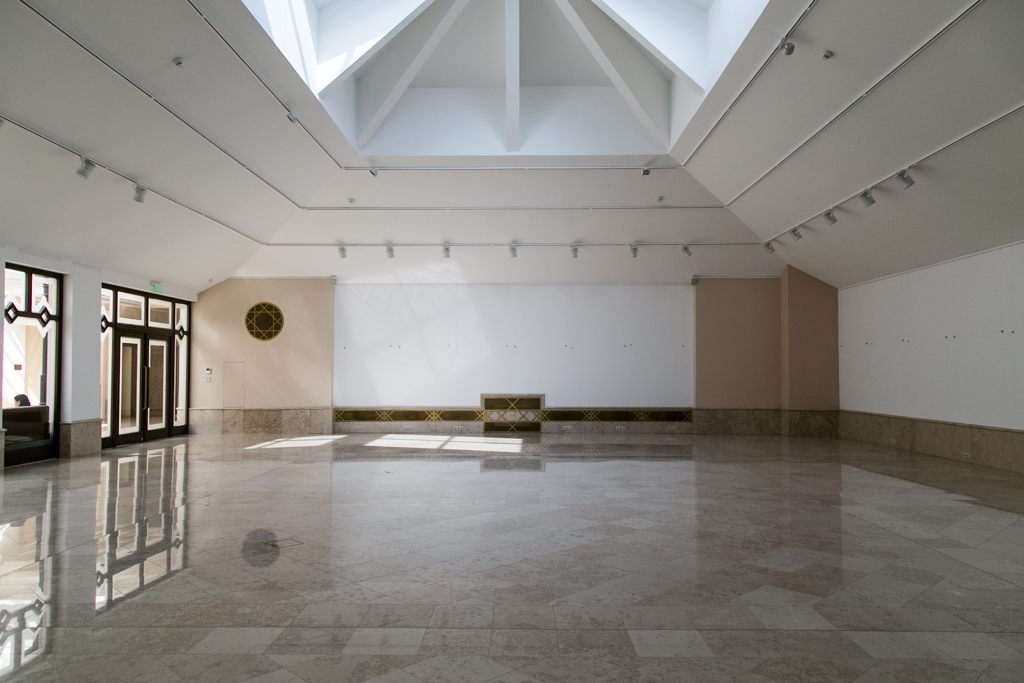 Vigadó Gallery - Exhibition Hall on the 6th Floor
The exhibition space located on Pesti Vigadó's 6th floor can be rented separately or jointly with the other exhibition spaces situated on the 5th and 6th floors.
Read more about this location