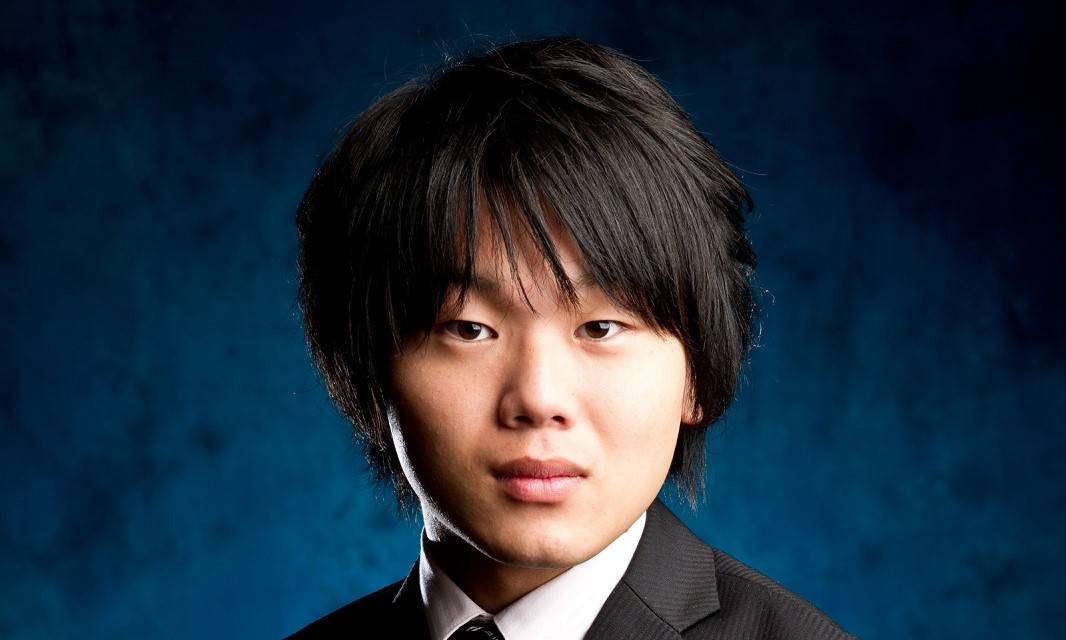 Concert
2019.04.08. 19:30
Ruka Yokoyama's Piano Recital
Budapest Spring Festival 2019 - The most successful competitor of the Franz Liszt Seminar, Sapporo
Young Japanese pianist Ruka Yokoyama has taken the masterclasses of such world-famous pianists as Eliso Virsaladze, Dina Yoffe, Jacques Rouvier, and Michel Béroff. In 2018, he performed Beethoven's Piano Concerto in G major with the Sapporo Symphony Orchestra. His evening at the Budapest Spring Festival will also bear evidence to his affinity towards the music of Beethoven, two of whose challenging compositions he will perform in the first part of the concert.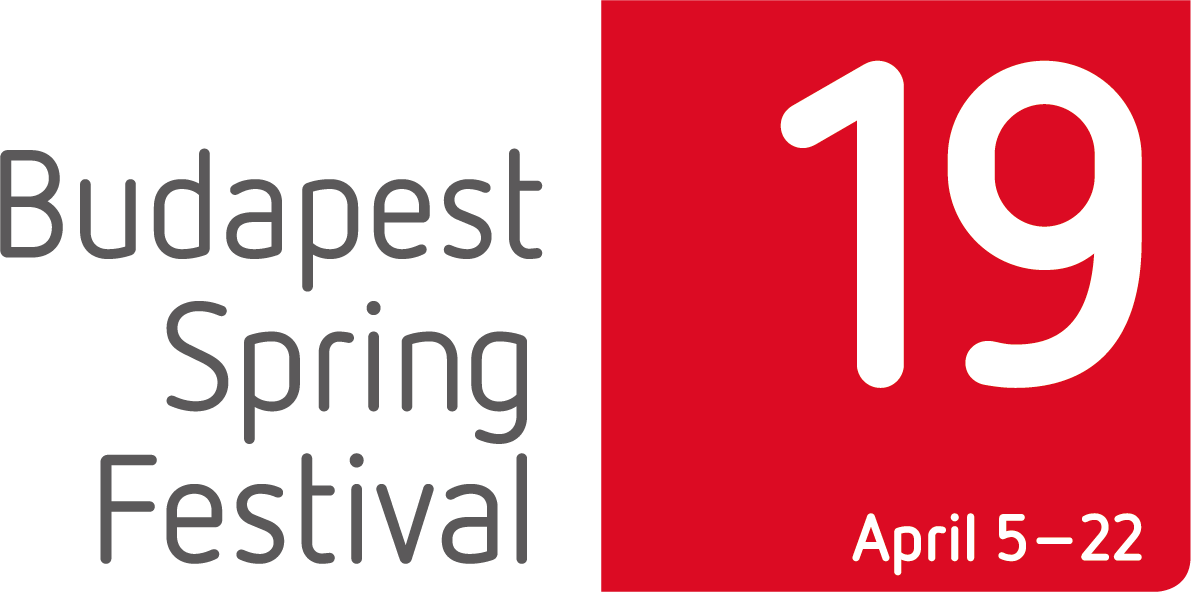 Ruka Yokoyama will also play a piece by a young contemporary Japanese composer. Following studies in engineering and music, Mizuki I has received the scholarship of the Aoyama Foundation since 2016, and is a member of Group NEXT, a composers' collective.
Program:
Beethoven: Six Bagatelles, Op. 126
Beethoven: Piano Sonata No. 32 in C minor, Op. 111
Mizuki I: Inheritance
Prokofiev: Piano Sonata No. 8 in B flat minor, Op. 84
Event location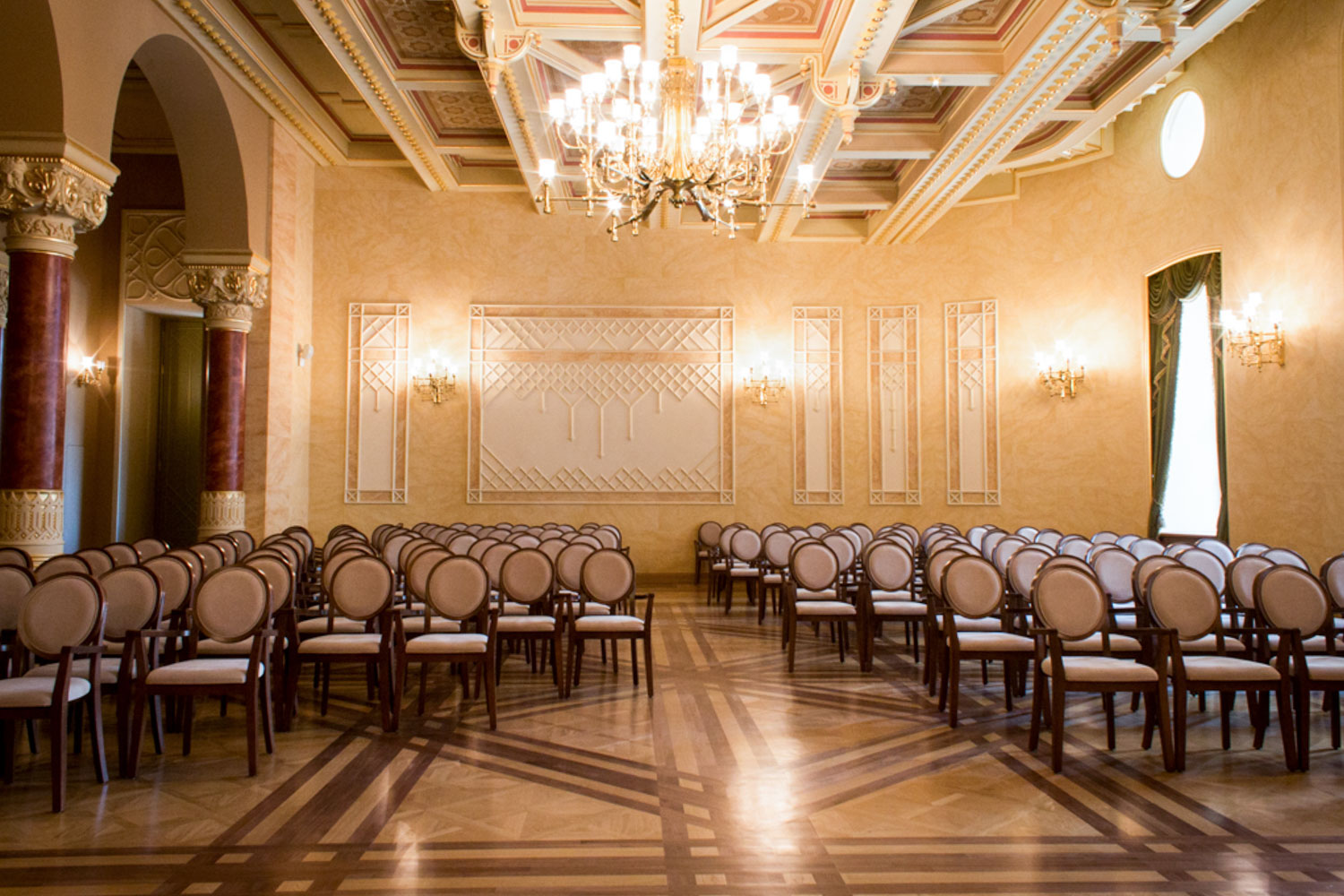 Northern Hall
The Northern Hall situated on Pesti Vigadó's second floor is a splendid venue for smaller-scale concerts, cultural events, conferences, book launches, press conferences, standing and seated receptions, gala dinners and other similar events.
Read more about this location