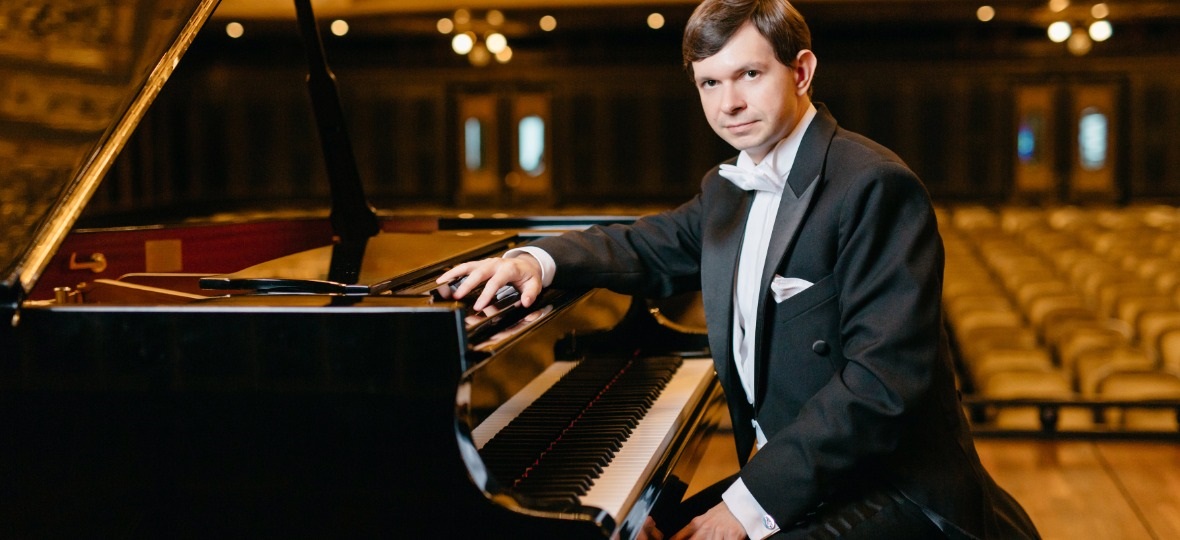 Concert
2021.11.06. 17:00
Winter Season Ticket Series: 1st performance
Ticket prices
3000 HUF, 3400 HUF, 4700 HUF
Zuglo Philharmonics Budapest
Programme:
RACHMANINOFF: Piano Concerto No. 3; with: István Lajkó
---Interval---
TCHAIKOVSKY: Symphony No. 6 in B Minor Op. 74 "Pathétique"
With:
István LAJKÓ - piano
Zuglo Philharmonics Budapest
Conductor: Martin RAJNA
Organiser: Zuglo Philharmonics Budapest
Ticket prices
3000 HUF, 3400 HUF, 4700 HUF
Event location
Ceremonial Hall
The stunningly beautiful Ceremonial Hall situated on Pesti Vigadó's second floor is an excellent venue for concerts, cultural events, conferences, standing and seated receptions, gala dinners and other similar events.
Read more about this location