"Good things will certainly reinforce one another"
In the year 2019, Kaláka Folk Music Ensemble will perform several events in Pesti Vigadó in commemoration of the following anniversaries: the 80th birthday of Hungarian poet and playwright Anna Kiss, the 90th anniversary of the birth of Hungarian poet and translator Sándor Kányádi, and the 100th anniversary of the death of Hungarian poet Endre Ady. Pesti Vigadó interviewed founder of the Ensemble and Executive Director of Gryllus Publishing Dániel Gryllus about the above events and the secret behind the 50-year-old band's success.
How did the idea behind the 2019 events realise?
First of all, I wish to express my thanks to the Hungarian Academy of Arts and Pesti Vigadó for hosting our event entitled Arany201 in March 2018, which was staged in commemoration of the 200th anniversary of the birth of great Hungarian poet János Arany. This highly-acclaimed show was the concluding event of our performances commemorating the above-mentioned anniversary, and was preceded by our concert tour that extended to several continents and focused on János Arany's poetry. When this widely-popular performance, which was also shown numerous times on TV, had been over, many people encouraged us to organise events with the participation of several bands, actors, actresses and poets, very much like this show.
Then I started to consider what similar events we could organise and finally I contacted Secretary-General of the Hungarian Academy of Arts Tamás Gergely Kucsera saying that this year Kaláka Ensemble will start its 50th season as a band and as a tribute to this anniversary the Ensemble is ready to perform commemorative and festive events in Pesti Vigadó.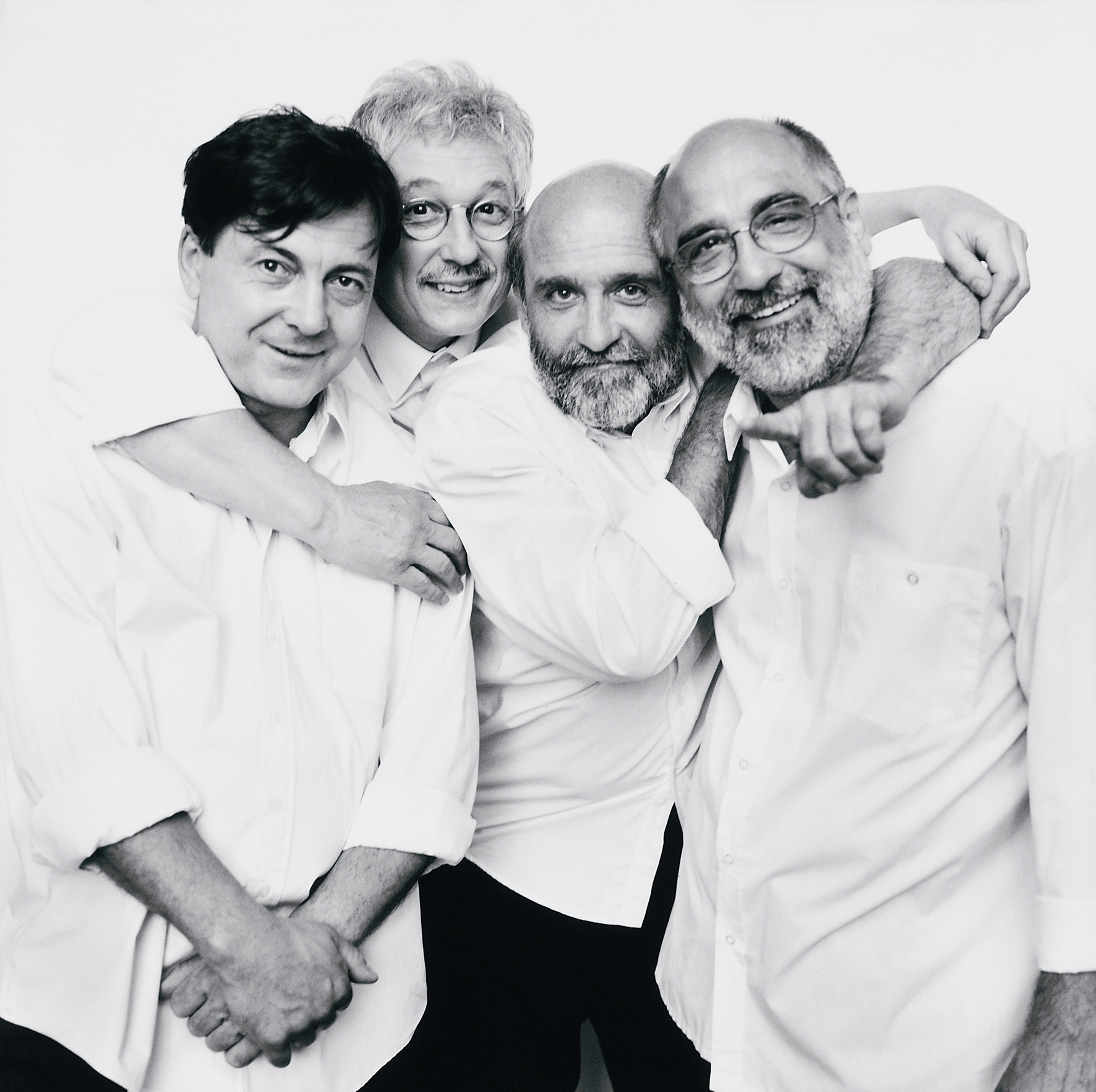 Why is poetess Anna Kiss important in Kaláka Ensemble's life? What connects the Ensemble and the poetess? How long have you been familiar with the poetess' works?
We staged the first music poems based on Anna Kiss' poem entitled During the Night a Blue-plumed Peacock... at the beginning of the 1970s, and we knew that one of our most outstanding poets Anna Kiss will turn 80 this year and we planned to celebrate her in the scope of a commemorative concert. As far as the Ensemble's relation to her poetry is concerned, my brother Vilmos Gryllus composed quite a few songs based on Anna Kiss' poems, and an album entitled Vilmos Gryllus – Anna Kiss was also released in the scope of the Sounding Helikon Audio Books series. Then joined by György Ferenczi and his band, I and my brother also recorded an album of music poems based on Anna Kiss' poems in the legendary studios of the USA-based Nashville, which recordings gave rise to our twin albums entitled '69. Next, we thought to explore which Hungarian musicians sing music poems based on Anna Kiss' poetry and we invited them to join us at this concert: this way Etnofon Music Company and ESZTER-LÁNC Children's Tale Band will perform with us, and they will sing musical pieces composed for Anna Kiss' poetry by our friend and founding member of Kaláka Band István Mikó.
Probably it is a well-known fact that the Ensemble has been friends with Hungarian poet and translator Sándor Kányádi for a long long time. Can you still remember how you became friends?
As far as education and an insight into other parts of the world were concerned, the 1970s Hungary was characterised by a very different environment from the one today. At that time, it was much less obvious that the poetry written by Hungarian minorities in other parts of the world belongs to Hungarian literature. We were fortunate enough to have participated at a Transylvania-based tour in 1981, and in Miercurea Ciuc (Romania) our friend István Ferenczes played us a short-play vynil record: on the record Sándor Kányádi was reciting his own poetry, with the poem entitled The Lost Envoy as the first of these pieces. István Ferenczes recommended that we should compose a music poem for this piece, and we did: it premiered in 1982.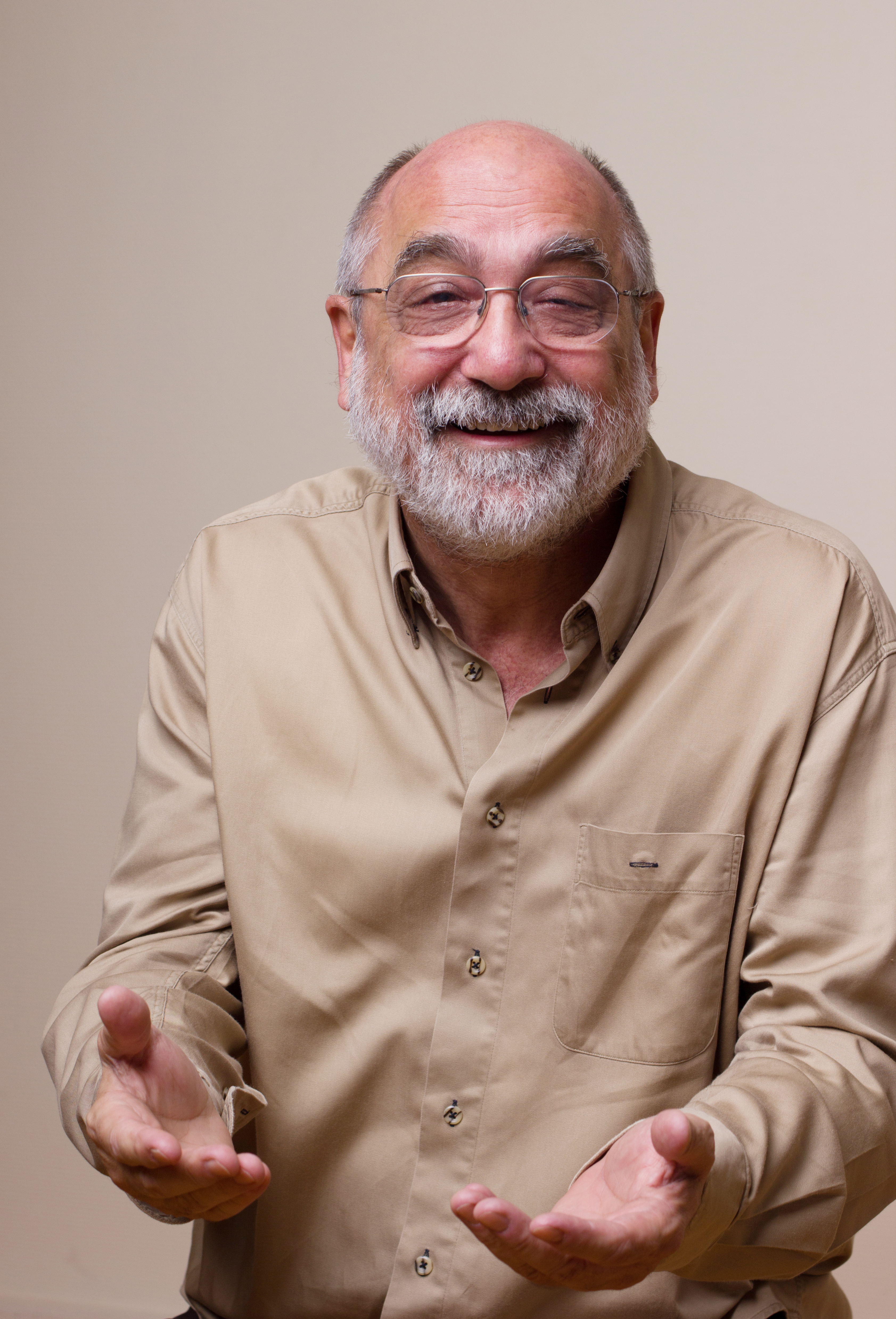 In the next year, Sándor Kányádi came to Hungary, we met in person and became friends. If we travelled somewhere together or if we accompanied him on his journeys, he kept entertaining us during these trips and he never stopped telling his lovely stories. Therefore, when I was compiling our jubilee year's programme, I thought we should also celebrate the 90th anniversary of the birth of Sándor Kányádi. Unfortunately, this will actually be a commemorative event with Sándor Kányádi's passing away not so long ago.
What about this programme featuring Sándor Kányádi's poetry: what are you going to stage?
We have long been cherishing the idea to play jointly with one of the best Cluj-Napoca (Romania) based Hungarian-minority actor Zsolt Bognár both in Cluj-Napoca and in Budapest. We have our albums with music poems composed for Sándor Kányádi's poetry and we have continuously been playing these music poems: in the scope of this concert, we will focus on playing the music poems currently on our repertoire. In addition, Zsolt Bognár will recite those poems that, on the one hand, are very important from the point of view of Sándor Kányádi's lifework and, on the other hand, suit the music poems we have selected to be performed.
And how does the Hungarian poet Endre Ady relate to your performance?
Our third plan is linked to an already planned event that was to have been realised 42 years ago. In 1974, there was a radio-aired chanson evening in the scope of which both Hungarian actor Zoltán Latinovits and our Ensemble sang. After the recording had been completed, the actor came into our dressing room, praised our performance and suggested that we should work together. He offered that he would come to our concerts to recite poetry and that we could accompany him during his poetry recitation evenings. We asked if we were to propose a programme but all he said was: "there is no need, good things will certainly reinforce one another. You will just sing and I will recite some poetry." The idea of this joint performance was really a productive one: we planned a joint recitation evening featuring Ady's poetry to commemorate the 100th anniversary of the poet's birth. But then Zoltán Latinovits unfortunately died in 1976. Now it occurred to me that 2019 marks the 100th anniversary of Ady's death, which we wish to commemorate by staging a performance featuring some of our songs and some of the archived recordings of Zoltán Latinovits' recitations of Ady's poetry. I hope this performance will eventually be staged now.
Is Pesti Vigadó an ideal location for your performances?
Yes, Pesti Vigadó is a very elegant and beautiful venue to stage a show; we have played here quite a few times: both before the restoration works began and also afterwards. But as far as solo events are concerned, we performed here only one programme: a recitation evening of Hungarian poet János Arany's poetry. Now, in order to commemorate the 50th anniversary of Kaláka Ensemble's birth, we will stage the above three performances, to be edited and directed by Katalin Kőváry.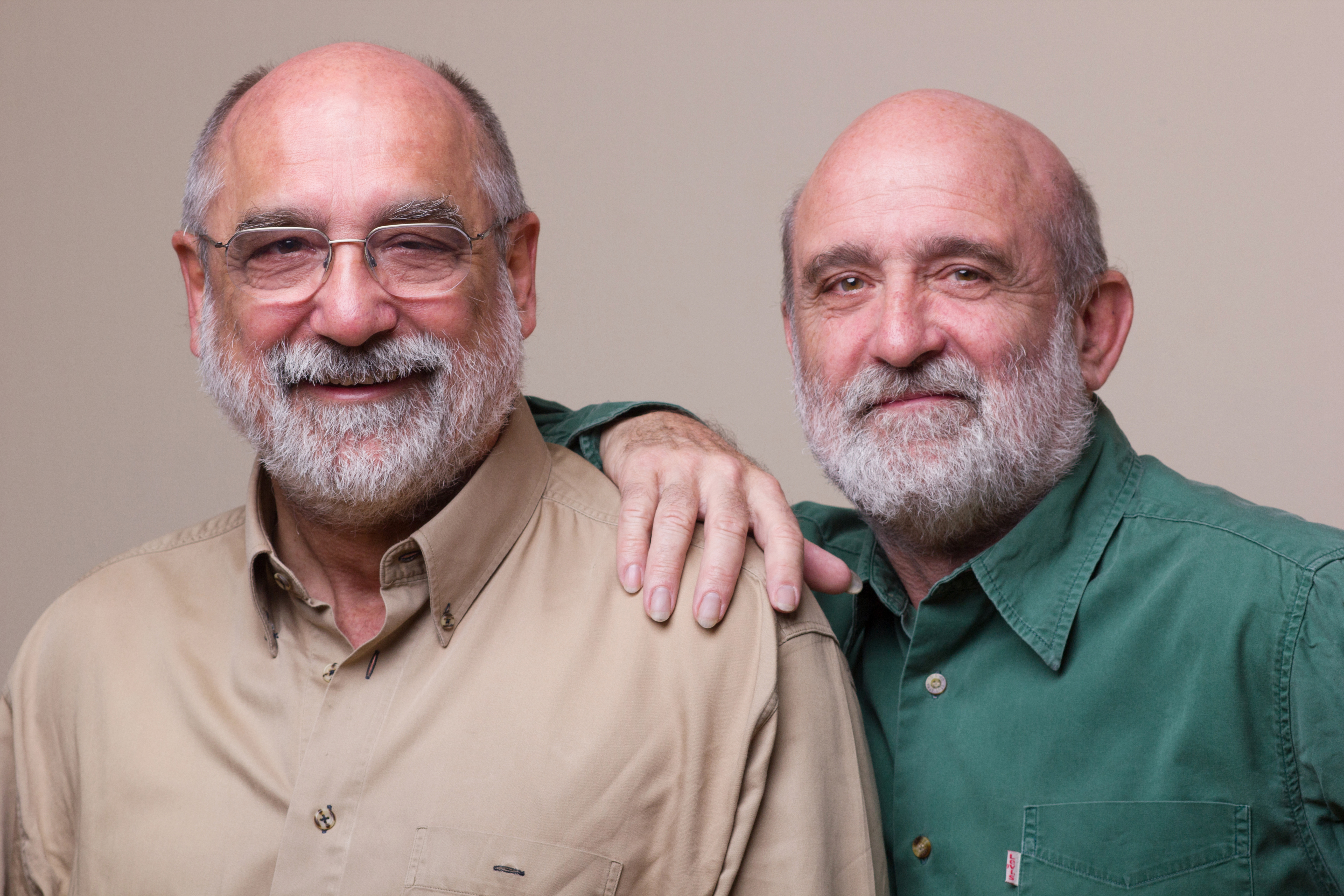 What other plans have you got for this festive year commemorating the 50th anniversary of the Ensemble's birth?
The Ensemble was established in November 1969, so the festive year for us started in November 2018 and ends in November 2019. In the Advent period, we staged a performance about nativity entitled "Can we Perform a Nativity Play?", which will also tour Transylvania. We are staging a concert tour entitled Kaláka 50 through the Boundaries. In the scope of this event, we are putting on a commemorative show in seven Hungarian towns and in seven towns close to the Hungarian border in regions that used to belong to Historical Hungary including the towns of Miskolc (Hungary) and Kosice (Slovakia) as well as Mátészalka (Hungary) and Berehove (Ukraine). We will continue performing on every last Saturday of each month in Marcibányi Téri Cultural Centre, then comes the period of summer festivals including the 40th Kaláka Festival, and then we close the festive year at a concert staged in the Palace of Arts on 30th November 2019. We are planning to release a new album entitled Autumn Song of a Thrush based on Hungarian poet Lajos Áprily's poem of the same title.
It is obvious in the case of cultural institutions and bands that it is difficult to keep an initiative alive for several decades, and that it is likewise difficult to concentrate on the same thing for a long time. Given this situation, what motivates you to continue your work?
This question is very easy to answer: what gives us impetus is the memory of all the years we have been through, our successes and the dates we have already set for our concerts in 2019. Should we give up playing now when we have so many concert tours ahead of us? My mother used to say that we could be doing this until we are 100 years old if we are fit enough to perform and if we can draw our audiences. And that seems to be the case!